New Release! Get Gear Up With Your Home Gym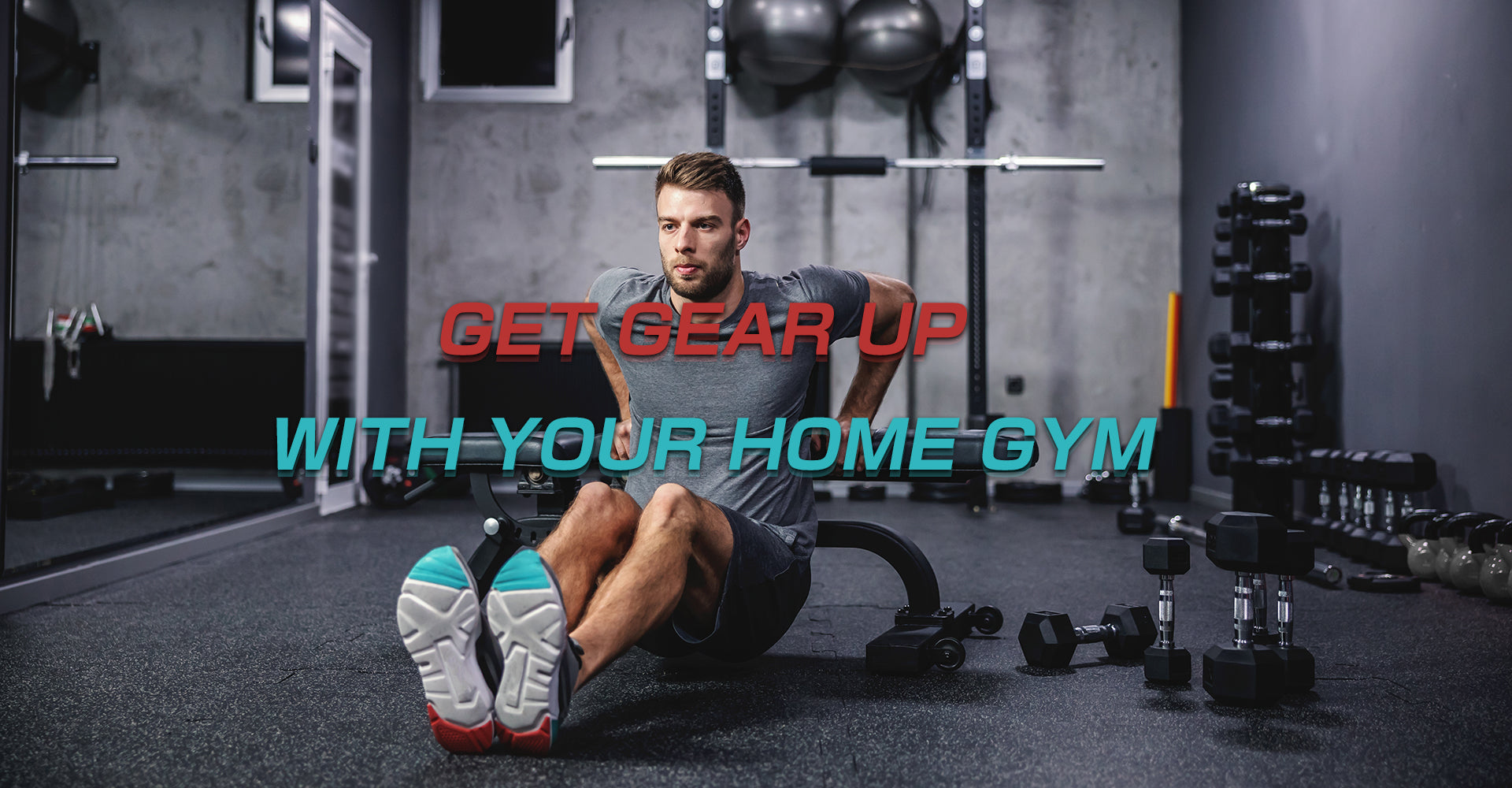 Are you still consider about best budget saving home gym gears? Major Lutie Fitness has everything you want here.
Why do those fitness professionals have such a high pursuit of fitness equipment? In fact, it is because they feel the benefits of fitness equipment in the process of fitness and get the benefits from it.
The reason why many people do not pay attention to fitness equipment is because they have not yet experienced the benefits. Next, we understand some considerations for buying equipment, you will find that choosing good fitness equipment will make you more enthusiastic about fitness, fitness time longer, and better fitness results.
Here are Best Fitness Equipment You can Expect in 2022 Deals.
Welcome to Major Lutie Store, we're here to put forward some crucial gears you may need for your home gym training. Threfore, we offer 5% Newcomer discount for your first order. If you're looking for something really fits you, here is the right place.
MAJOR LUTIE 5pcs Cable Lat-Pull-Down Bar Combo
A Pulley Machine can be the best piece of equipment you bring into your home gym, but only if the right attachments come with it. Our Cable Machine Attachments are sleek, sophisticated, and they're what you need to the ultimate upper body workout!
Our Handles come in a range of styles - Row Bars, Lat Bars, Bicep and Tricep Bars. They will help you hit every angle to carve out that upper body physique you've been working towards! Each of these handles is designed with function and aesthetics in mind. They are all compatible with most cable machines with their universal attachment point - simply clip the carabiner into metal ring and go! Each is constructed from steel and coated with a black, matte finish. It's a beautiful set of cable machine handles that will get you toned, chiseled, and strong!
MAJOR LUTIE Rubber Flooring Gym Mats 0.31" Thickness
A good home home gym must be inseparable from good mats, with good cushioning mats can well enhance your home fitness experience, and can reduce the noise of barbell and dumbbell touching the ground, so you can immerse yourself in fitness at the same time not to disturb your family and neighbors.
Here is the guidance for each equiment: 
Power Rack: 12-16 pcs
Smith Machine: 16-20 pcs
Weight Bench: 6-8 pcs
Material: 100% Rubber
Color: black & white dots
Quantity:16 pcs per box
Size/Tile: 20'' x 20'' ( 1.6ft x 1.6ft )
Footprint per tile: 2.7 SQFT
MAJOR LUTIE Accessories Set Combo
This Set include Tricep Rope, Shoulder Pad and Lifting Grips with Eco-Friendly materials. This Combo make up your home gym fitness plan with more efficiency and MAJOR LUTIE gives you the best help in the trainning plan with those incredible accessories. This set upgrades your fitness experience when you do your fitness alone without your spotter. Reduce risks & injuries for greater proper form. Helps to provide comfort and relieve pressure&pain on your hands and shoulders.
MAJOR LUTIE Pull Up Assist Band Resistance Power Bands
For many people who work out regularly, resistance bands (also called elastic bands) are probably one of the most underappreciated pieces of common fitness equipment.
Compared to traditional dumbbells or barbells, resistance bands seem incredibly small, but you may find it hard to believe that resistance bands are a great strength training tool.
The bands may not be as intuitive as dumbbells and barbells, but their strength can have a subtle impact on your training results.
Just one "inconspicuous" looking band can help you strengthen all the major muscle groups in your body, and many people feel the appeal of resistance bands the day after they first train with them.
MAJOR LUTIE Home Gym Equipment Leg Extension Attachment 2" X 2.76" Suit For PLM03
As we all know leg extension attachment is improtant when you using a power rack or smith machine, get this part you can get better experience of doing pull down and other movements.
Check those specification of leg extension attachment: 
Size: 50mm x 70mm (2" x 76", fits PLM03) The diameter of the steel tube hole is 1".
Heavy Duty: Weighs 8.8 lbs. for stability and support during use. Foam + synthetic Leather rollers: provide support and comfort for the thighs, making workouts safe and comfortable.
Adjustable: Multiple adjustment positions to meet the correct and preferred height of the user.
Convenient: quick installation in just 2 steps when in use and can be taken off when not in use to save space in use.
MAJOR LUTIE Weight Plates Holder Attachment 2" X 2" Suit For PLM05 Sold In Pairs
This pair of weight plate holders is the perfect alternative for bulky And space-consuming weight plate trees. The holders are especially ideal for home gym, garage gym, or commercial fitness facilities with limited space.
Made of solid steel, Weight Plate Holders can support up to 300 per holder. Designed to fit 2" x 2" square tube power racks with 1" hole And 2 "diameter Olympic Weight Plates. Sleeve length is up to 7.7" – so you can have more room to put your weight plates. The sturdy pin set-up keeps everything in place. Just slide pin into power rack's hole and swing down to lock in place. This smart design makes it more convenient for loading and unloading the weight plates.
Note at the End
Many people will ignore the importance of fitness equipment, in fact, a good set of fitness equipment can increase the fitness experience, then the exercise will be longer.