Are you passionate about fitness and love inspiring others? Join our growing community as a Major Fitness Ambassador!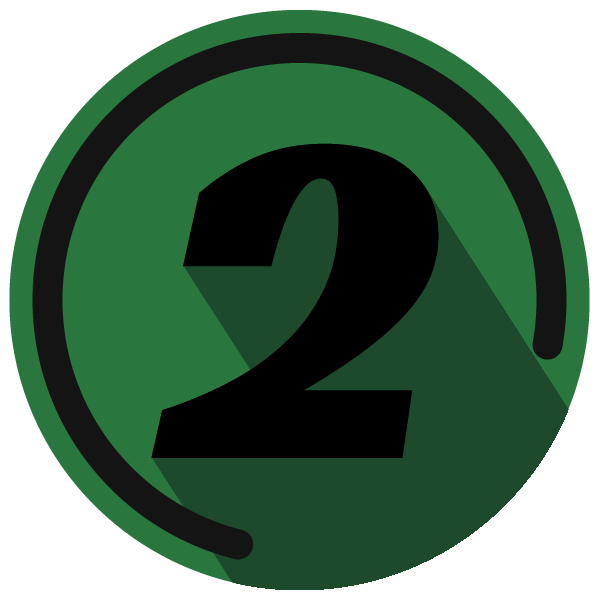 Make Video and Share
Create a video featuring Major Fitness products. Post it on your social media using the hashtag #MajorFitnessAmbassador. Video categories include:
Unboxing & Installation
Product Review
Home Gym Tour
Workout Tips
Submit the Application
Complete the application form on our website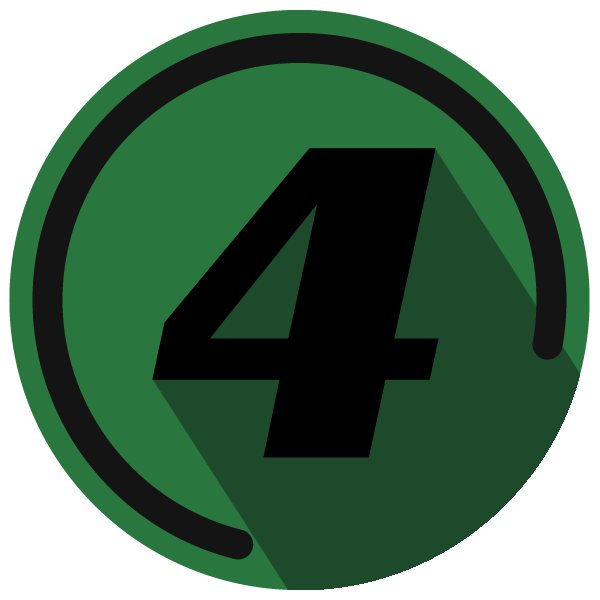 Ambassador Announcement
Each month, we'll select a Major Ambassador to announce in the Facebook Group. In December, our kickoff month, we'll choose three Major Ambassadors. At year-end, one participant will be crowned as our Grand Ambassador.
AWARDS and PRIZES
Note: Entry and Ambassador prizes vary each month.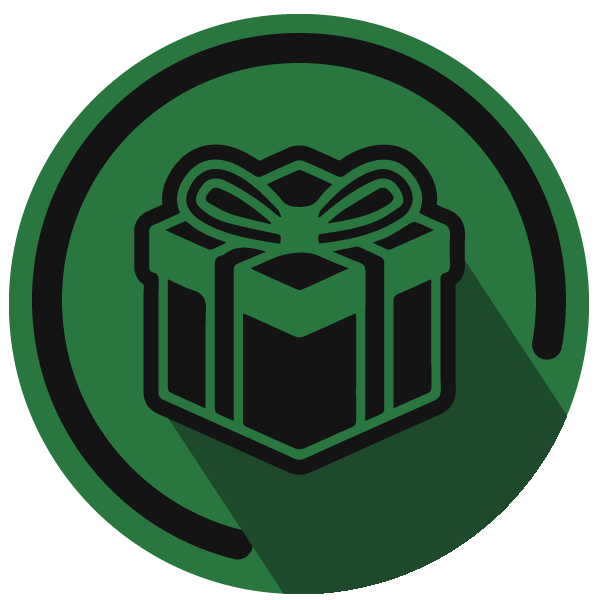 December Entry Prize
$200 store credit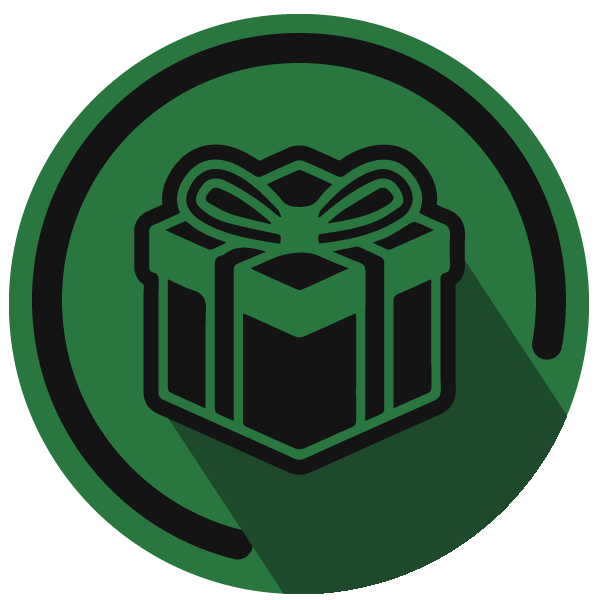 December Ambassador Prize
$1000 store credit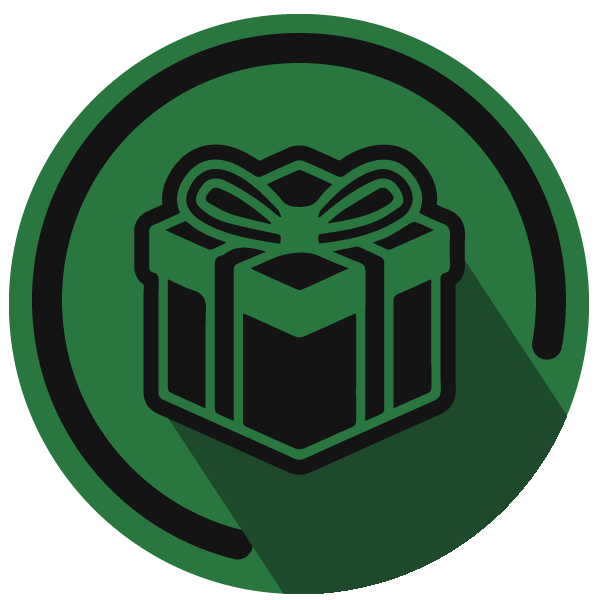 Grand Ambassador Prize
Lifetime free trials of new Major Fitness products
FAQs
The Major Fitness Ambassador event will keep running.
If you meet the criteria and pass our selection, we will contact you soon.
Please remember the page entry path: Homepage Footer > Major Program > Ambassador
Terms & Conditions
1. Program Operator The Major Fitness Ambassador Program is operated by Major Fitness ("Major Fitness", "we", or "the sponsor").
2. Eligibility Participants must be eighteen (18) years of age or older to qualify for the program.
3. Copyright Compliance Participants must ensure that their entries are original and do not infringe upon the copyrights, trademarks, portrait rights, reputations, or privacy rights of any third parties.
4. Selection Criteria Major Fitness will evaluate entry videos based on three criteria: video quality, likes, and comments.
5. Personal Information Participants agree to provide true and accurate personal information, including name, phone number, email address, and postal address, for the purpose of contact and award delivery. The sponsor will handle such information in compliance with applicable laws and only for the purposes stated herein.
6. Voluntary Participation Participation in the program is voluntary, and participants may opt in or out at their discretion.
7. Obligations of the Grand Ambassador The Grand Ambassador is required to create videos for each new product release. Failure to fulfill this obligation may result in revocation of ambassador status.