MAJOR All-in-One Home Gym Power Rack Package PLM05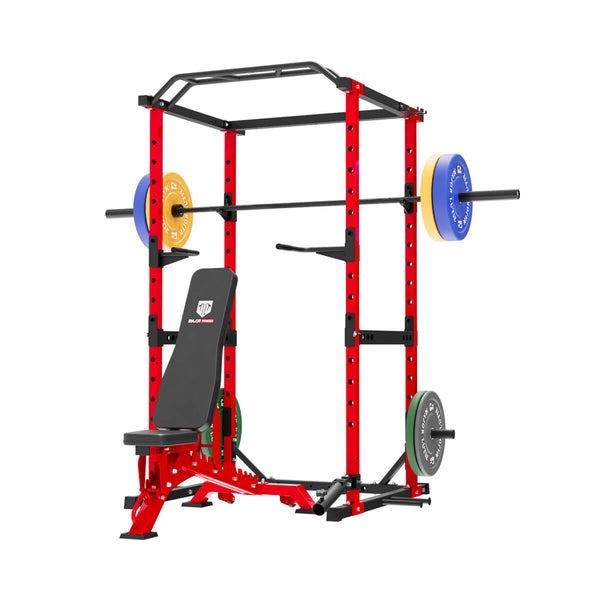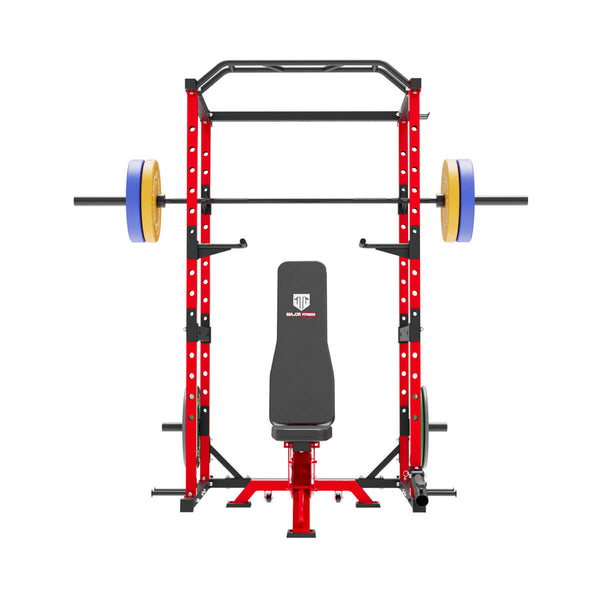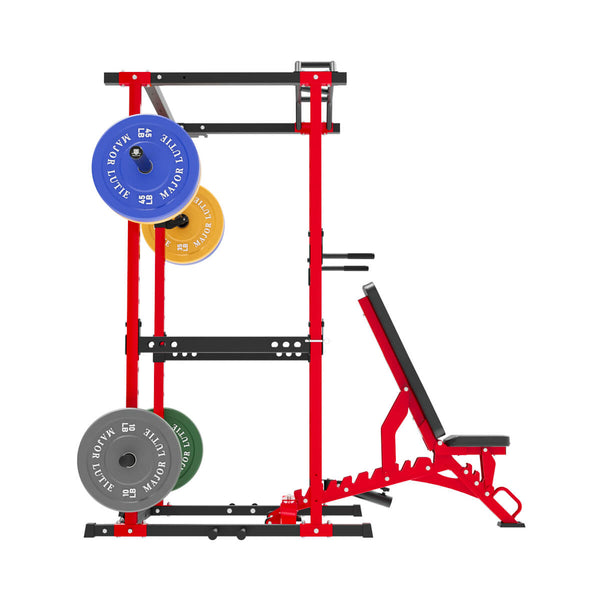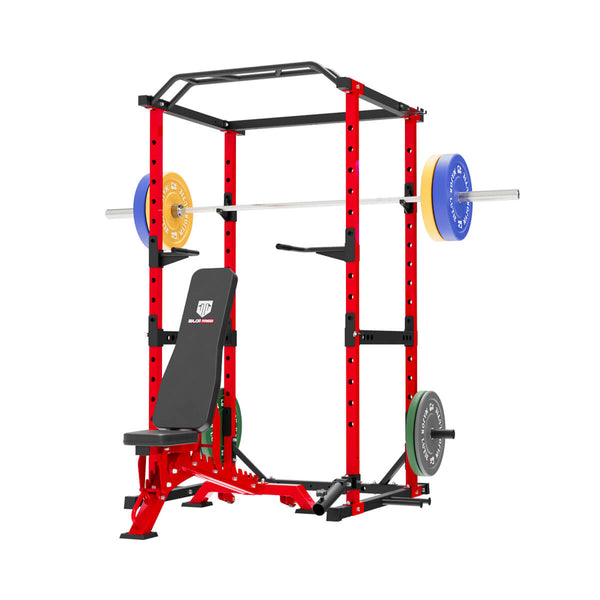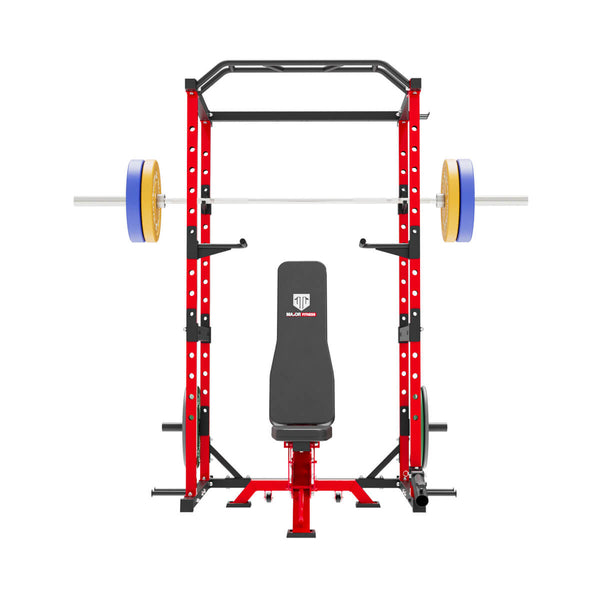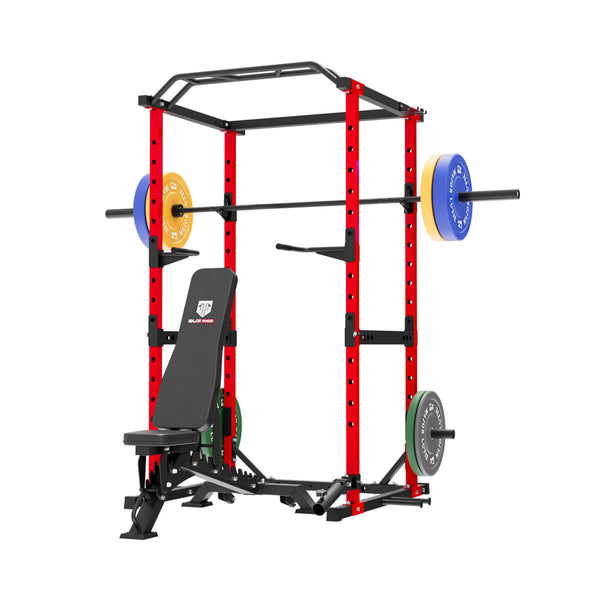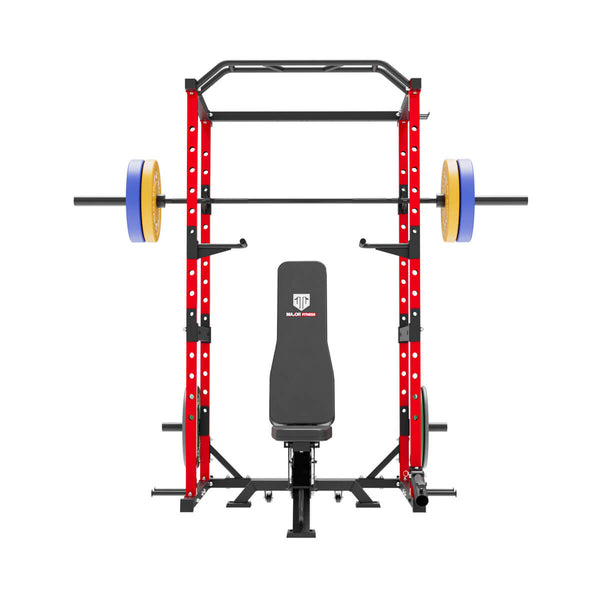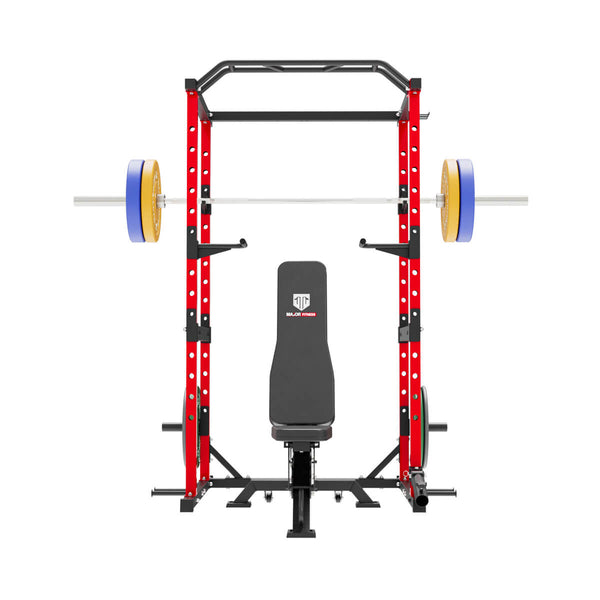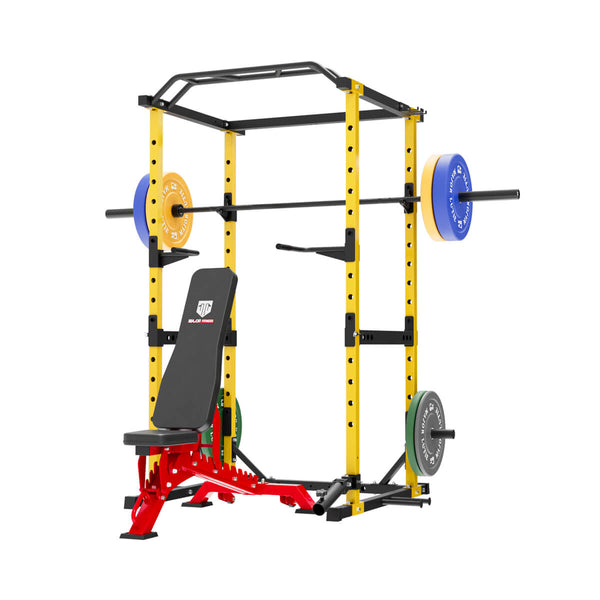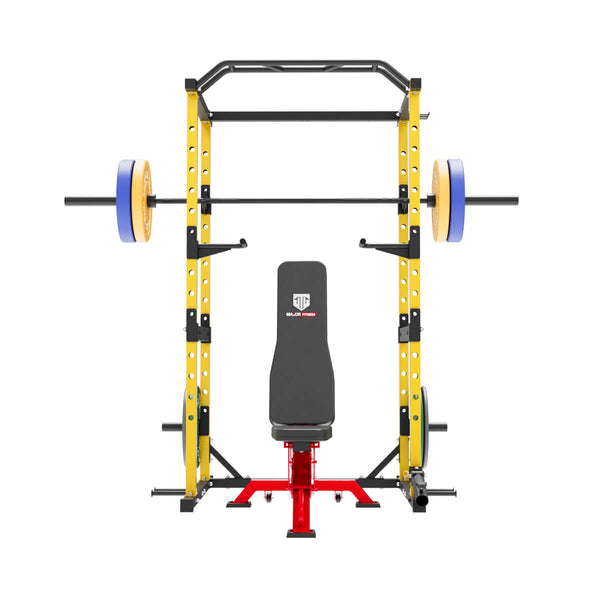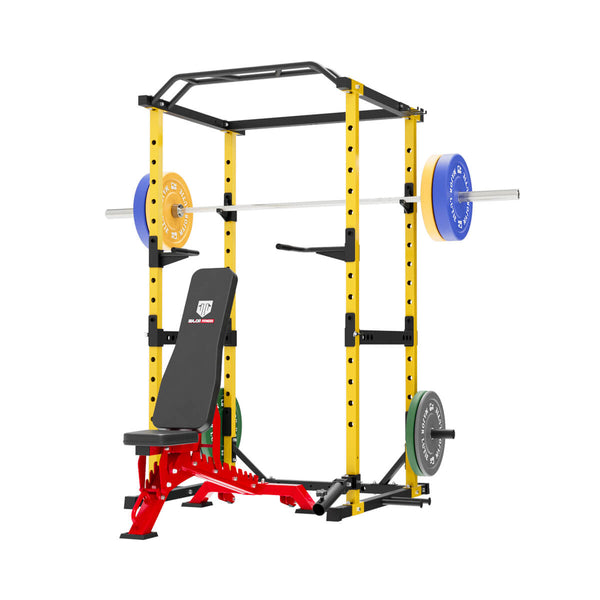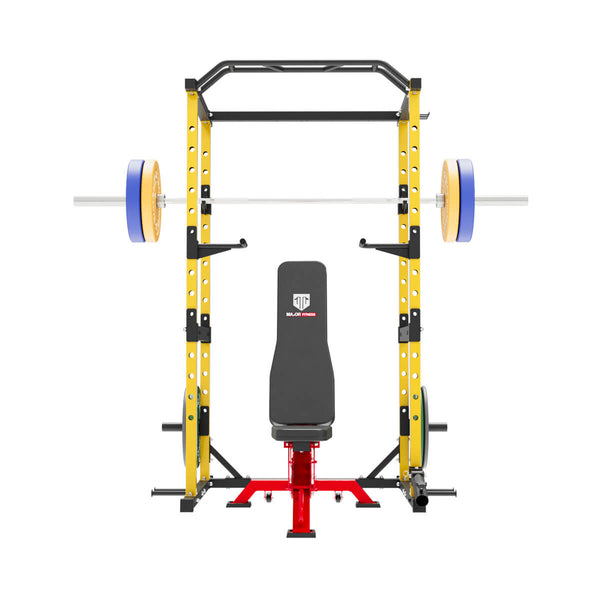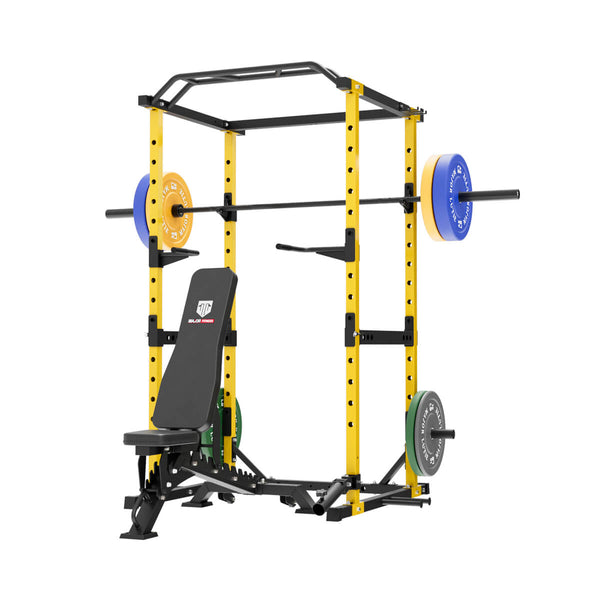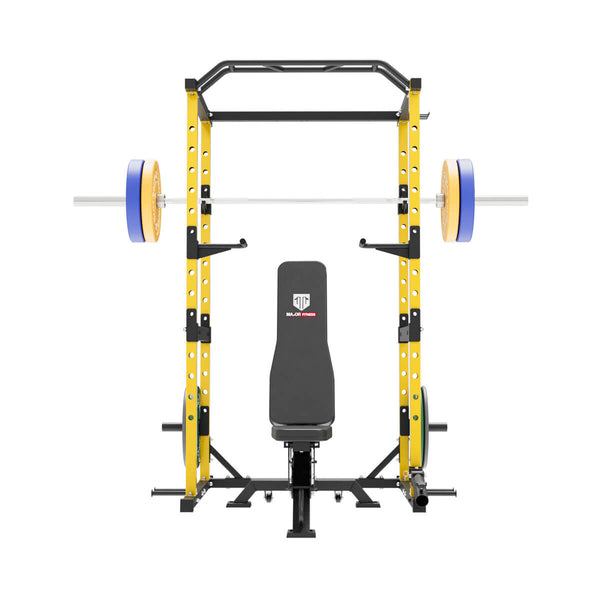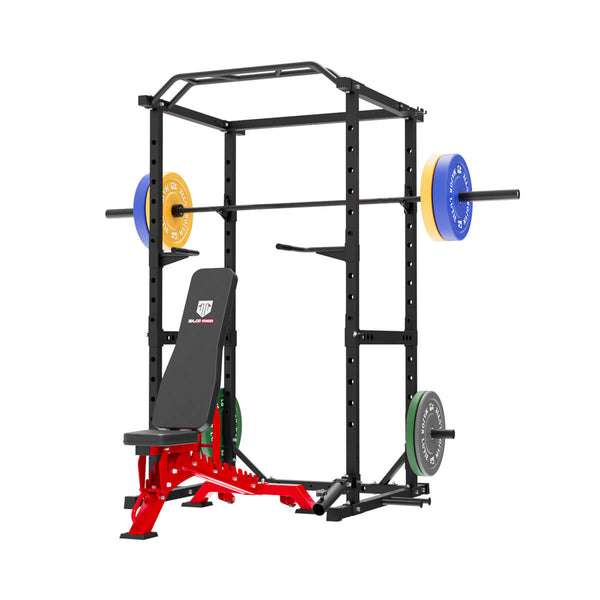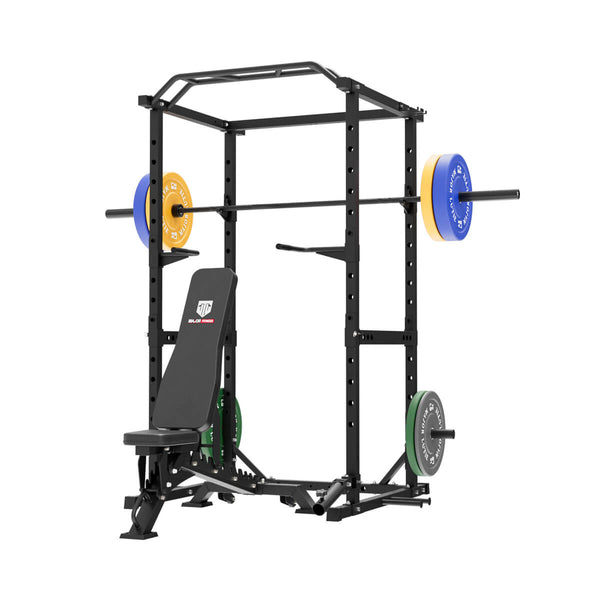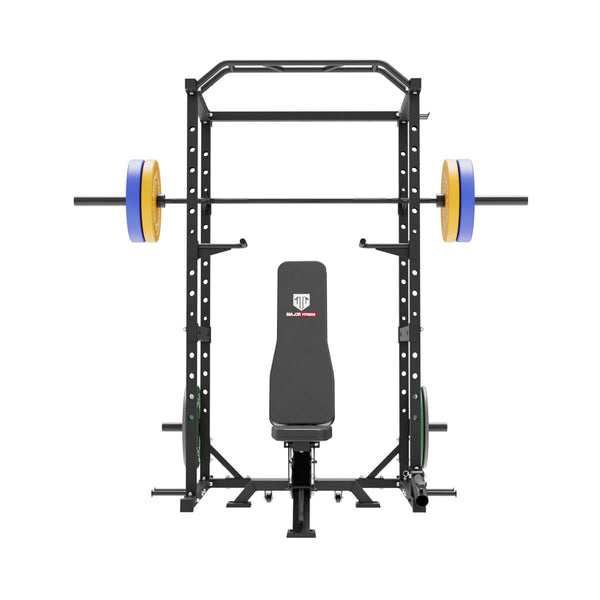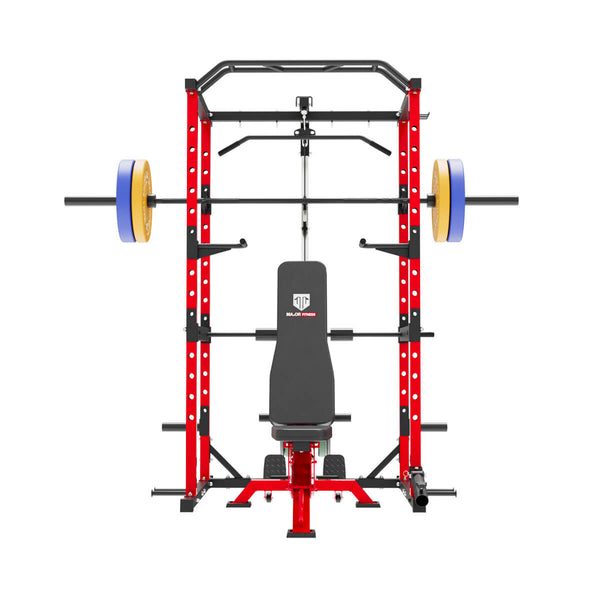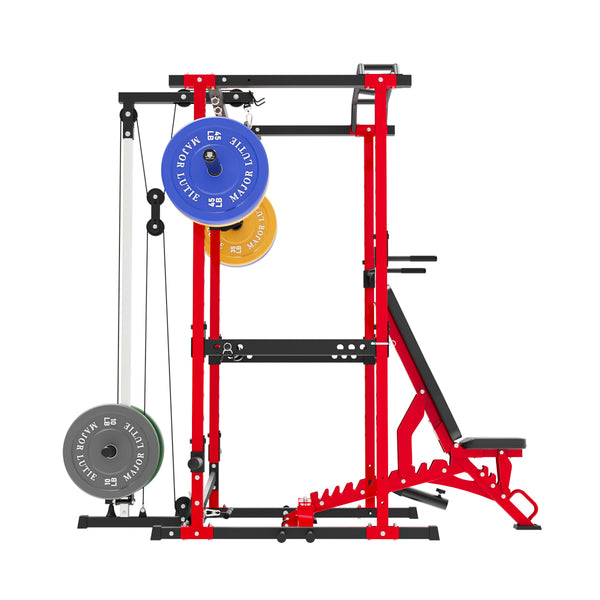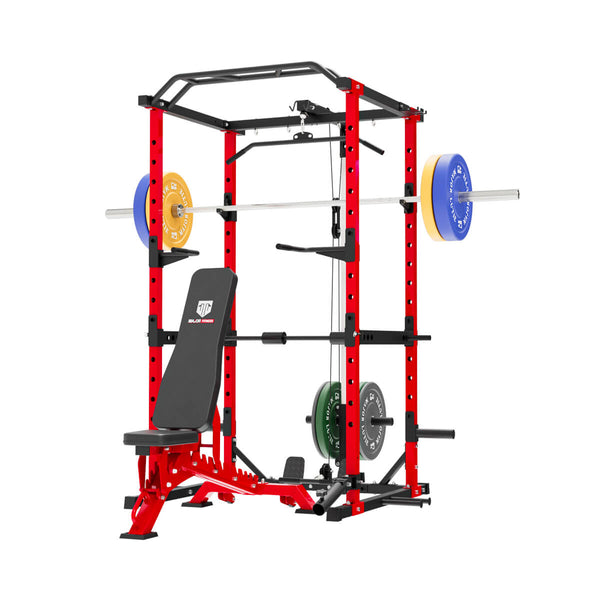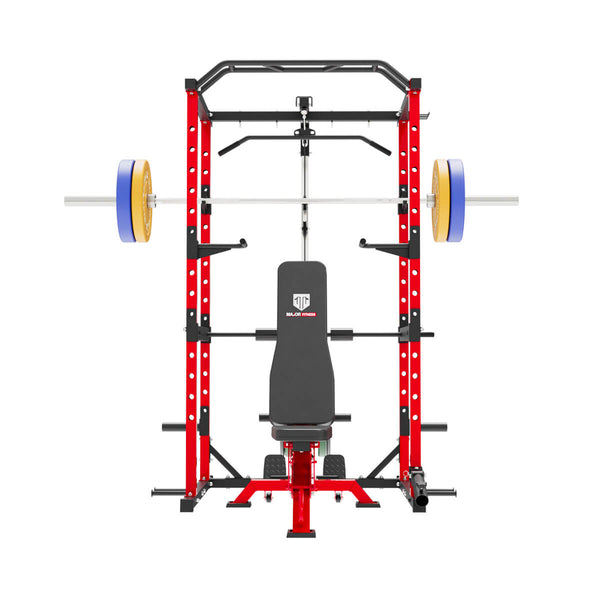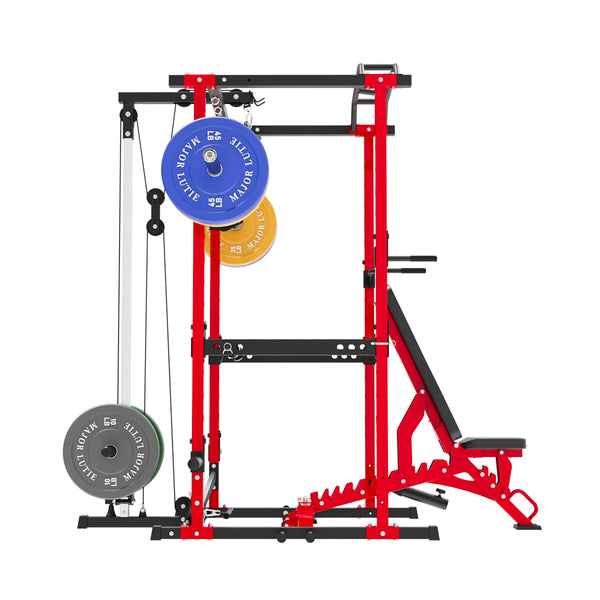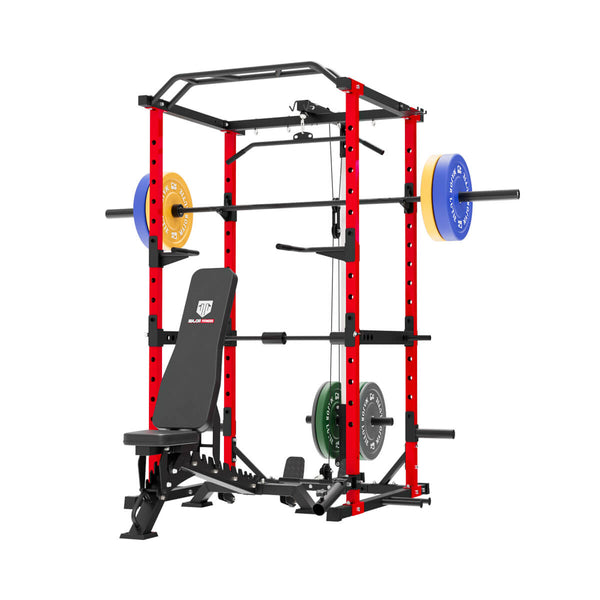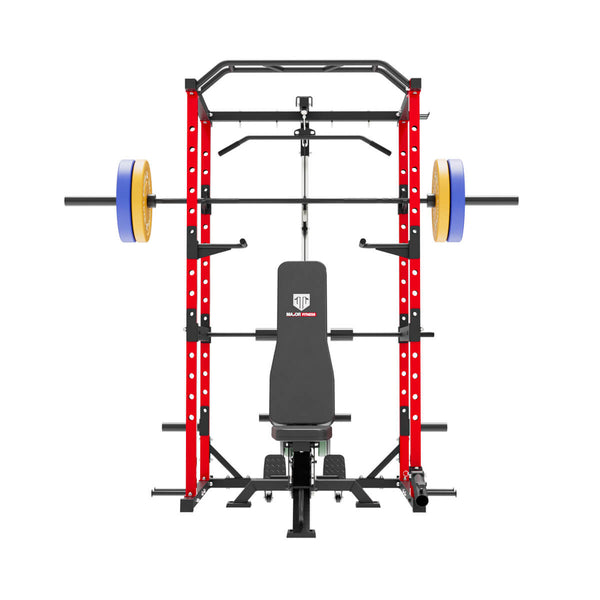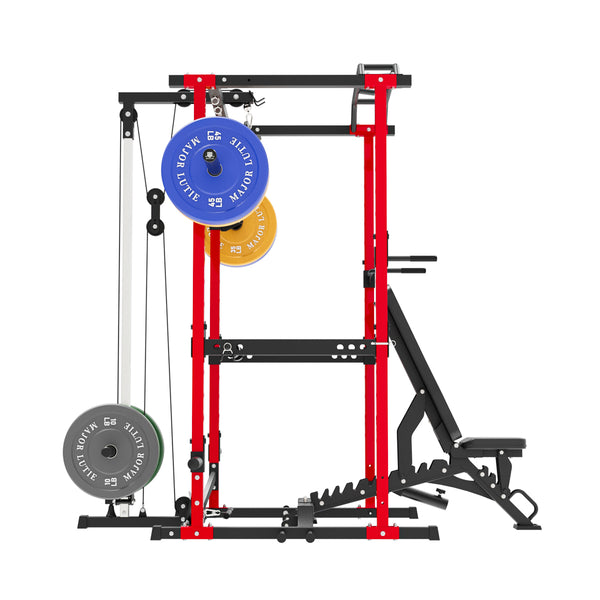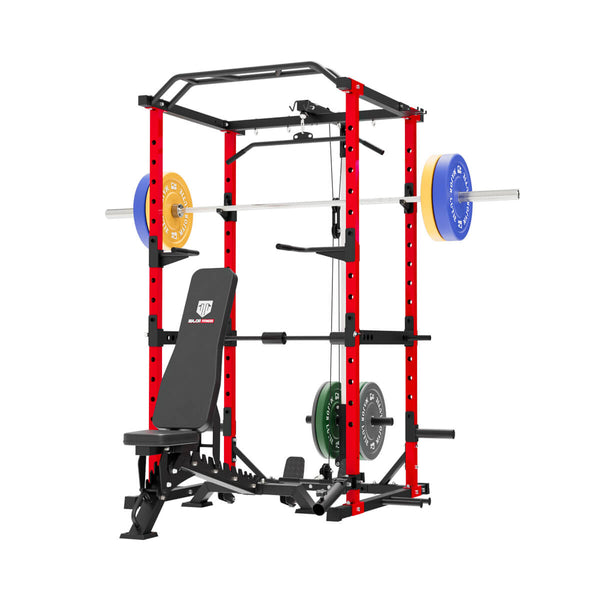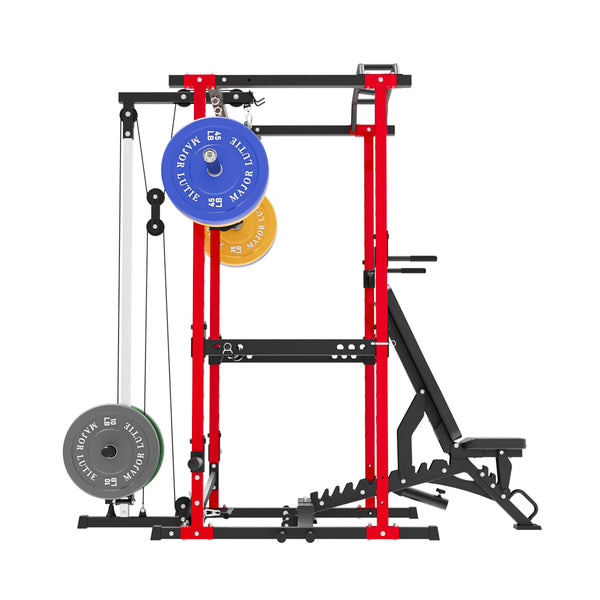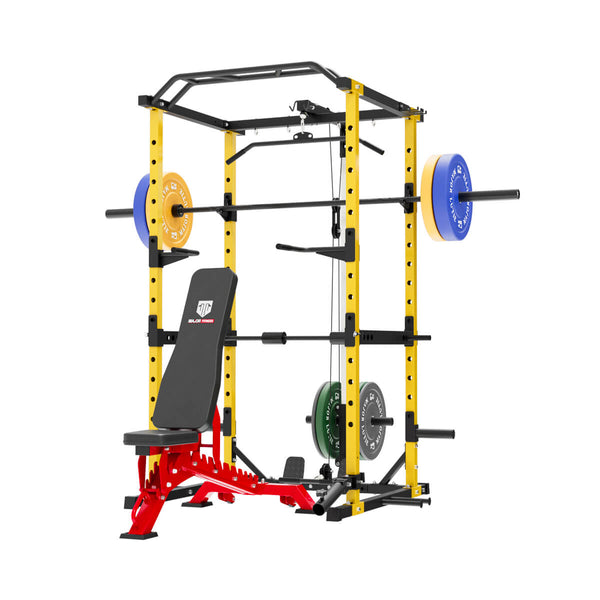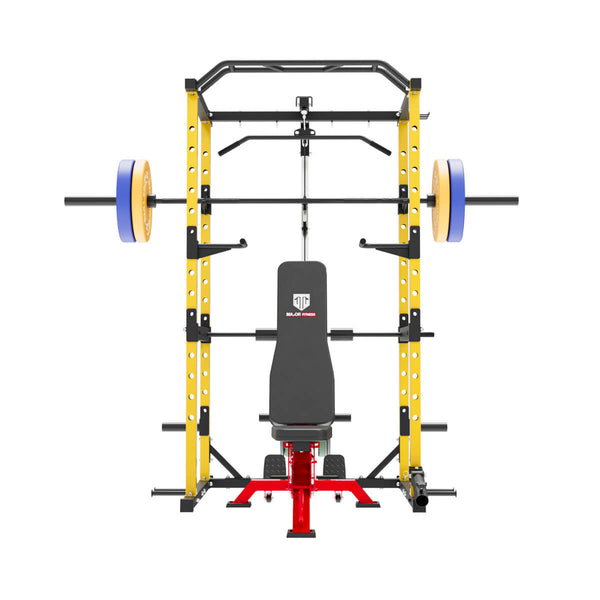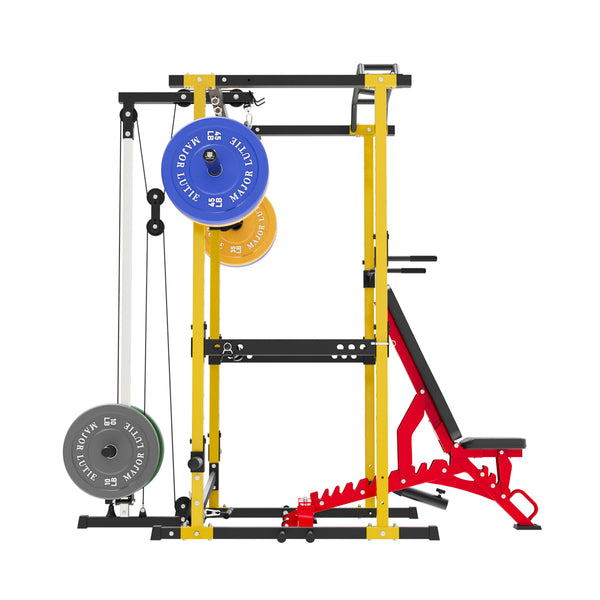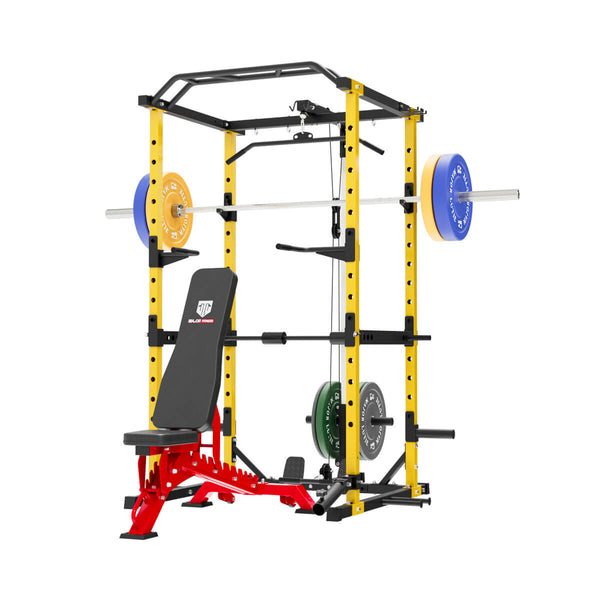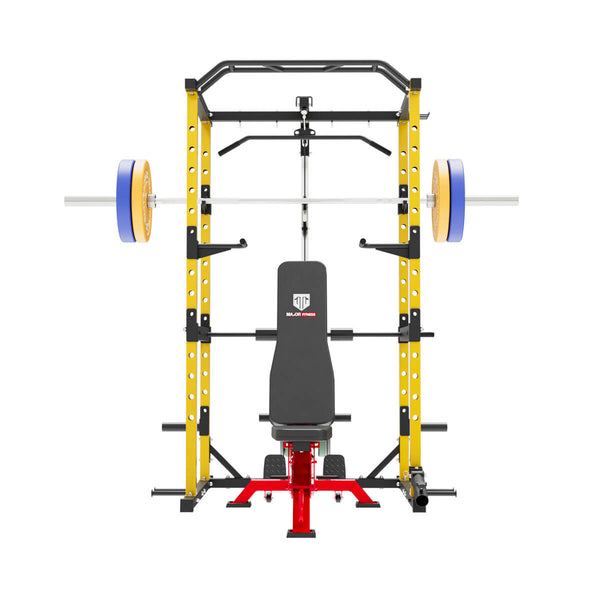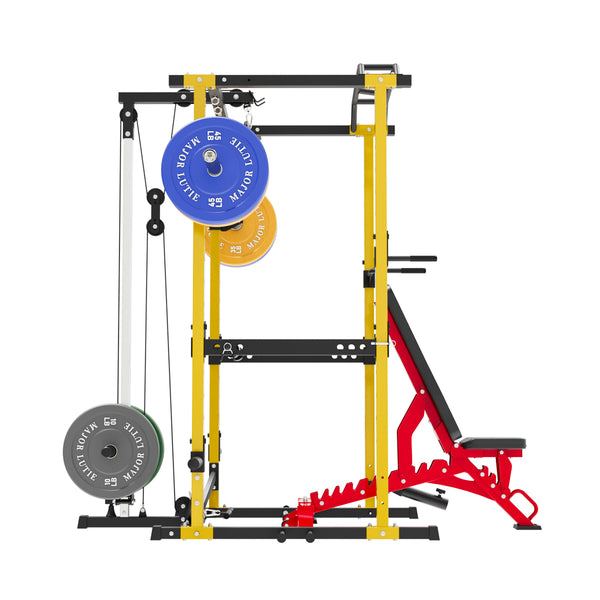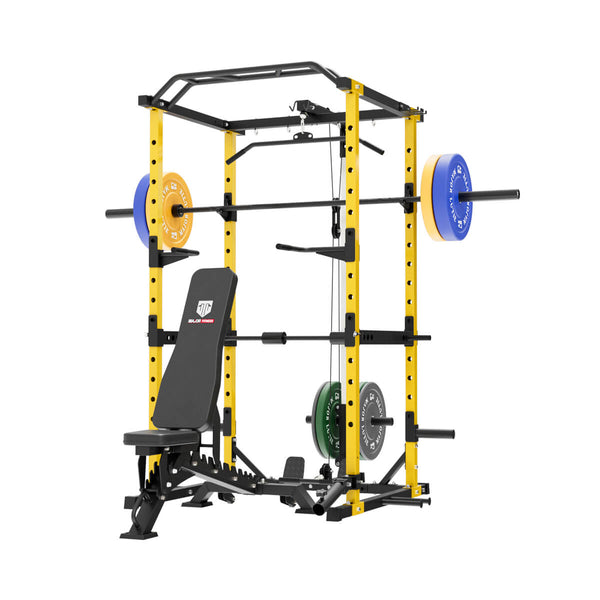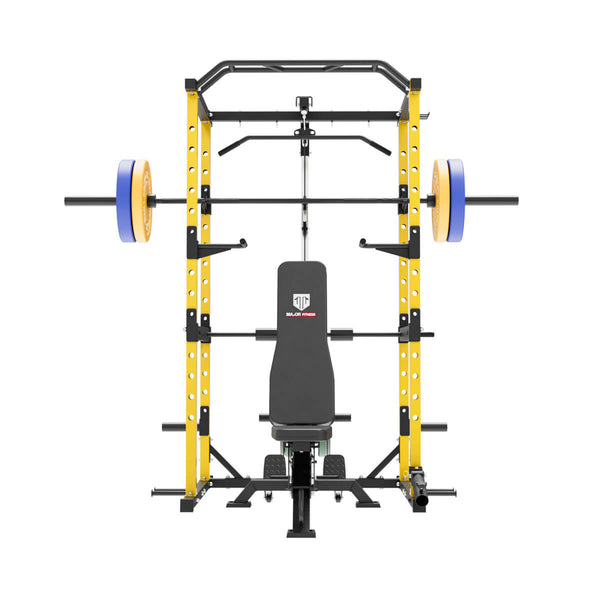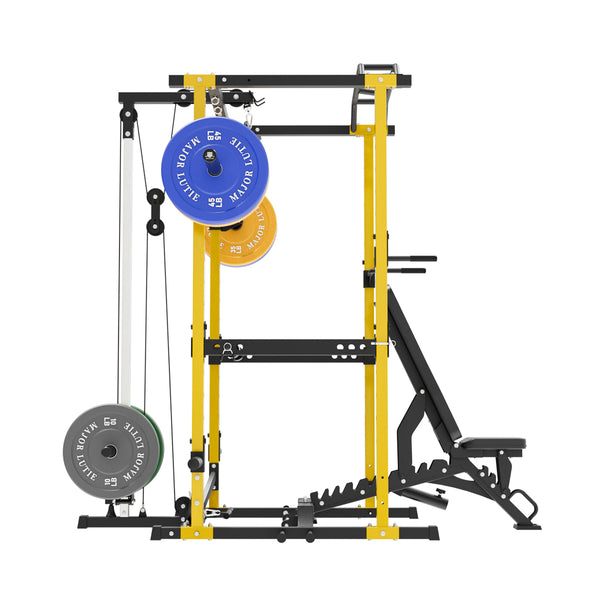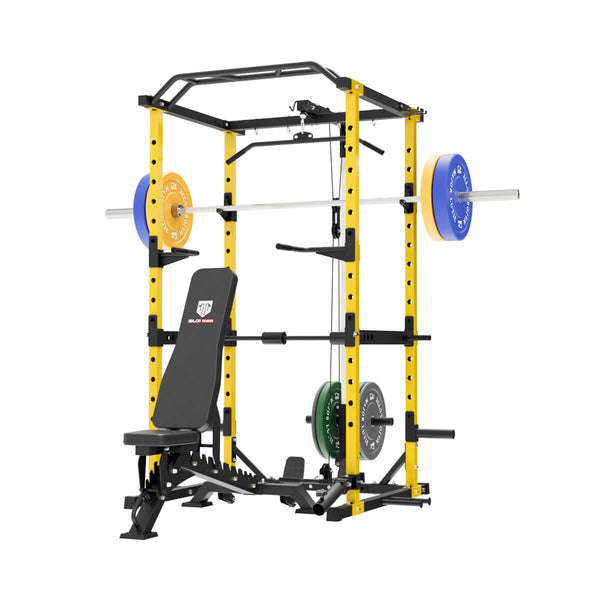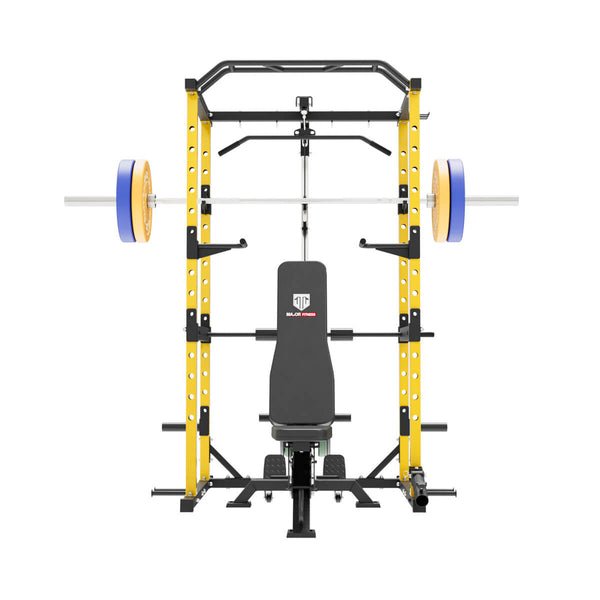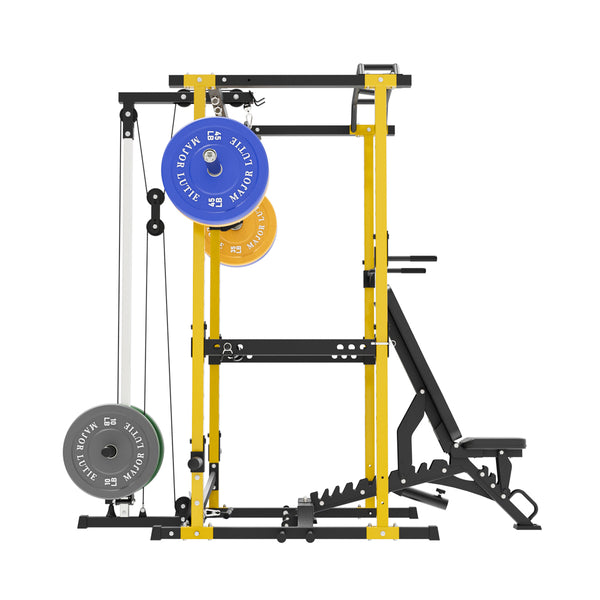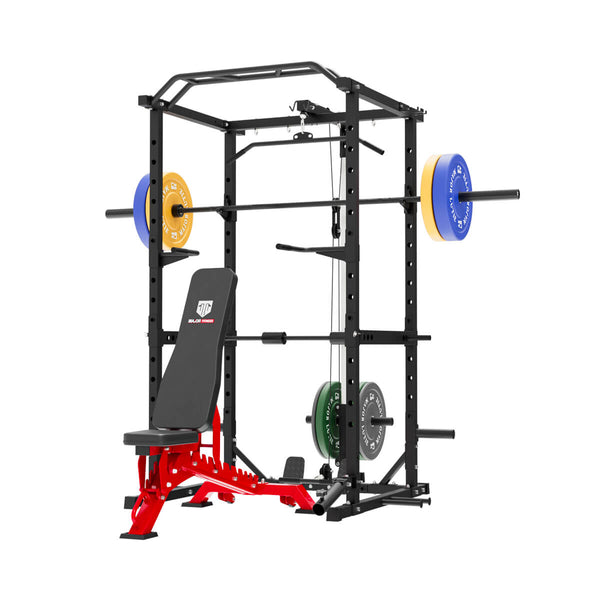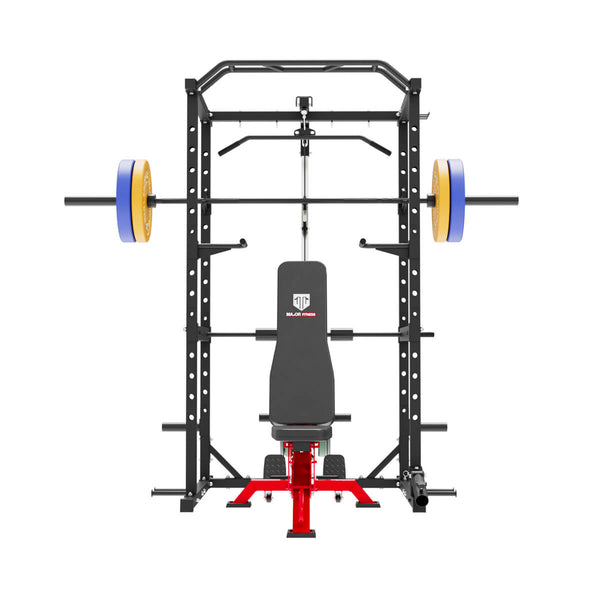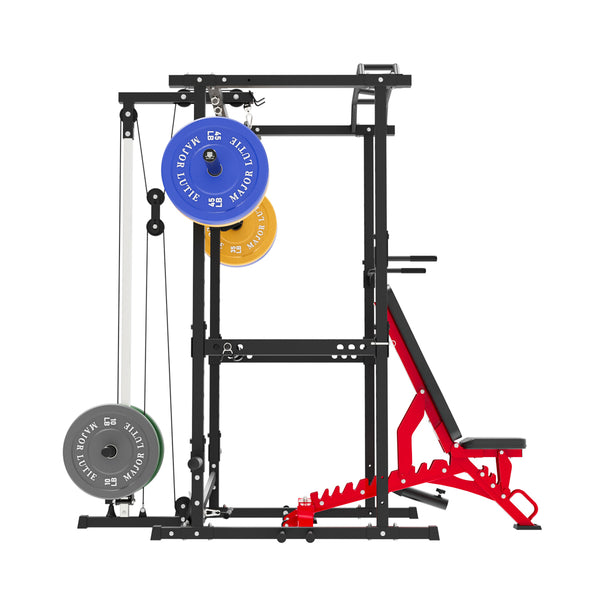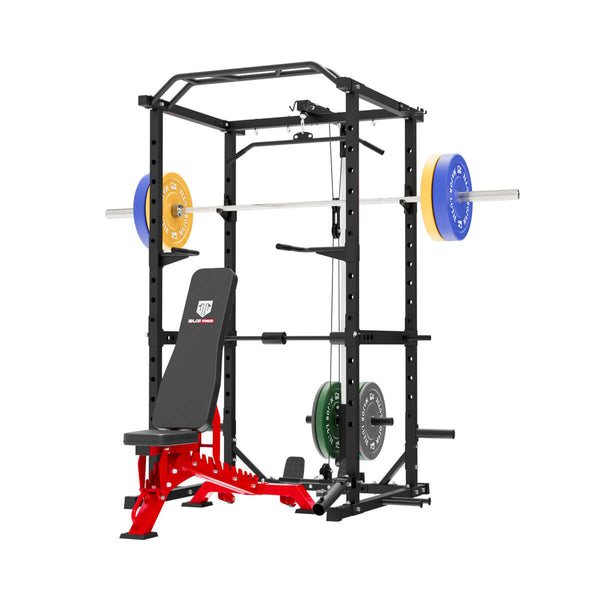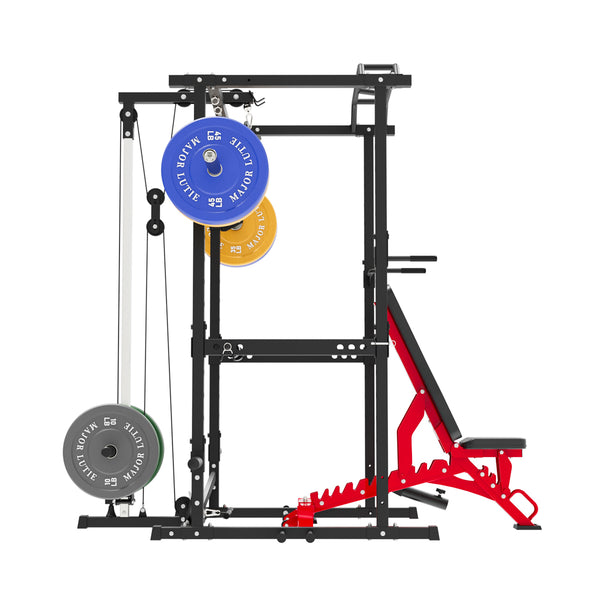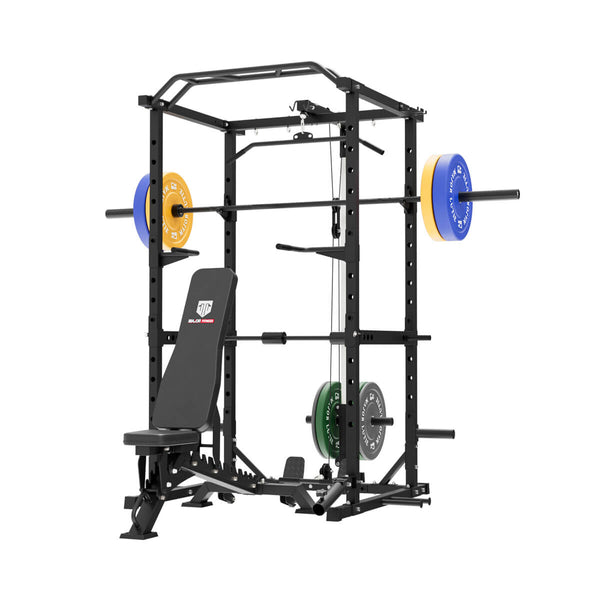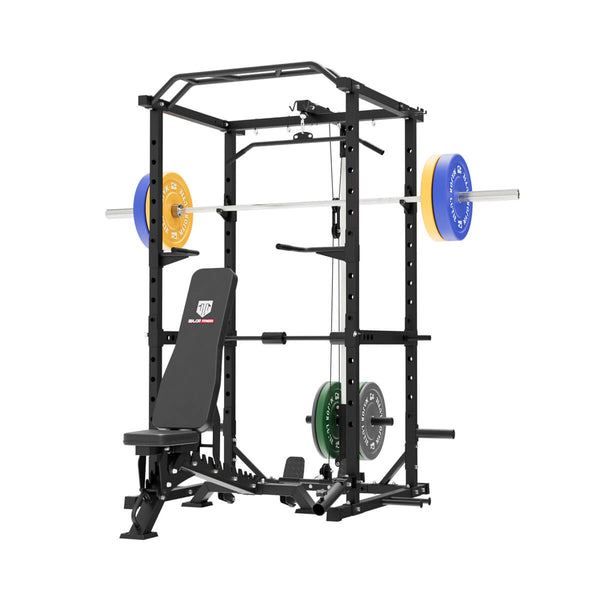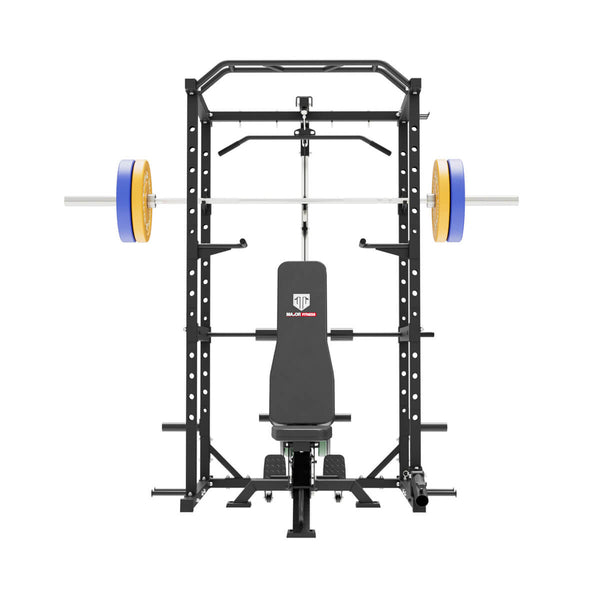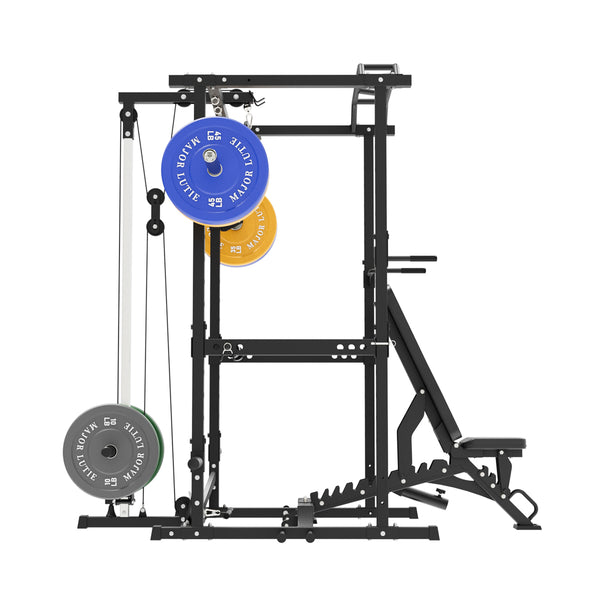 MAJOR All-in-One Home Gym Power Rack Package PLM05
Sale price

$1,579.99

Regular price

$1,769.99

Save

$190.00

Unit price

Translation missing: en.accessibility.unit_price_separator
---
Orders will ship within 2 business days, but the bench will be delayed until 12/10.
FREE Shipping on ALL Orders

100% Secure Online Shopping

100% Satisfaction Guaranteed
---
Free Ground Shipping
On All Orders

365 Days Limited Warranty
From Your Delivery Date
Safe Payments
Trusted SSL Protection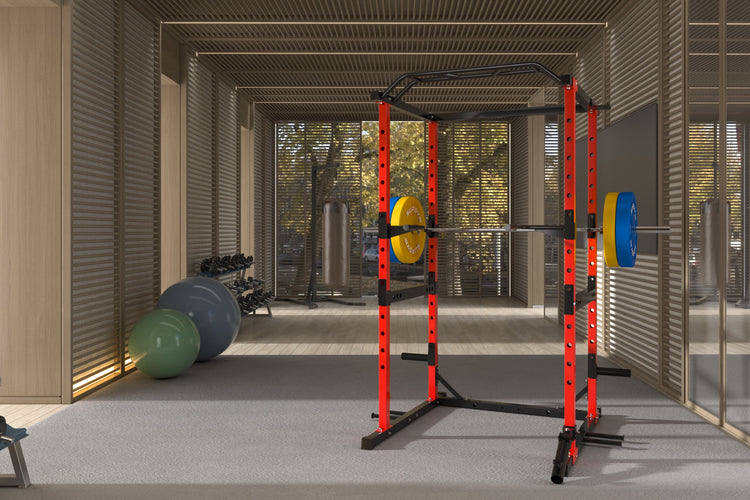 TAILORED SOLUTIONS FOR YOUR FITNESS GOALS!
PLM05 offers multiple configurations to meet diverse fitness needs. Choose the all-inclusive package or the standalone frame, allowing you to customize your workout experience. With compatible accessories, you can tailor your training routine for strength, endurance, or any other specific muscle training goals. Experience the flexibility and adaptability of PLM05 to achieve your desired results!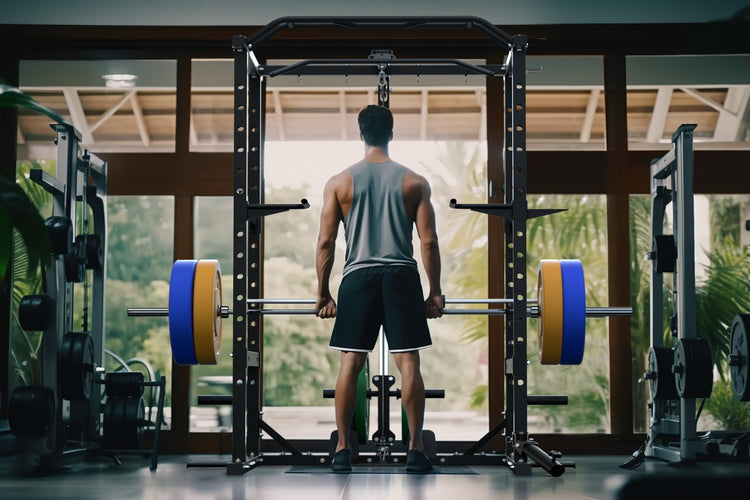 SUPERIOR STABILITY, ELEVATED SAFETY
With high-quality steel construction and reinforced connecting plates, stability is prioritized for optimal performance. The brand-new safety arms demonstrate exceptional strength, effortlessly passing the 150kg free-fall test from 30cm height without any deformation. Fuel your fitness journey with PLM05's commitment to stability and safety!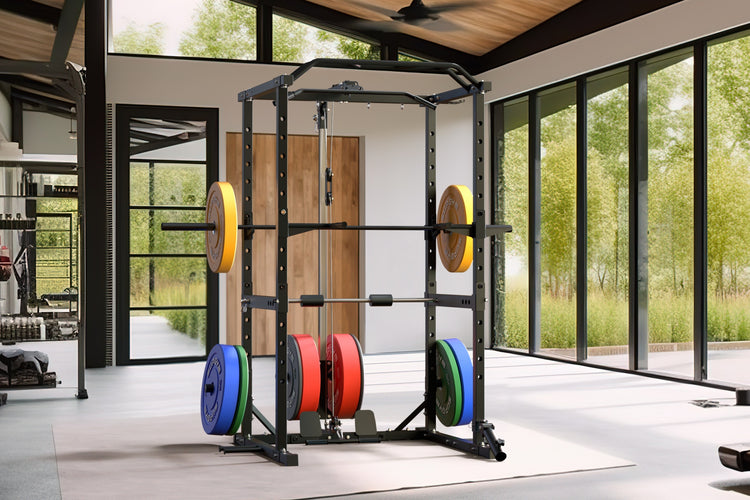 PRECISION MANUFACTURING
Full automatic laser cutting, robotic welding, and robotic painting all under one roof -- ensures a consistent, high-quality product. The rack is made with 50 X 50mm commercial steel square frame with a thickness of 2mm. Each component is equipped with corresponding inspection tools to ensure tolerances are within the standard range.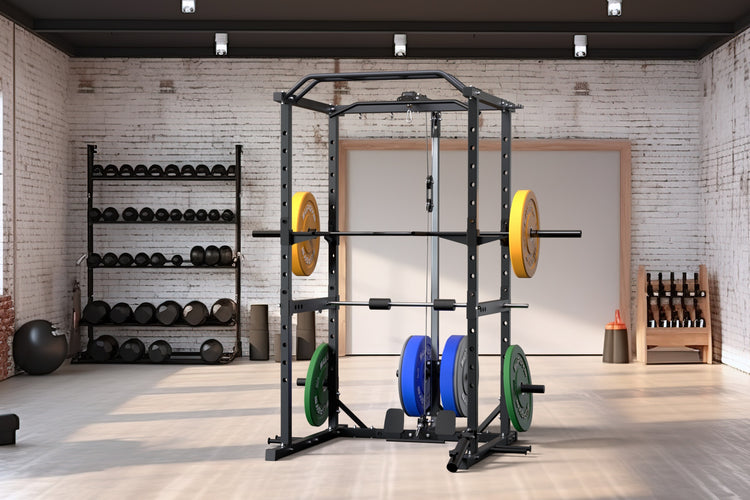 HIGH-QUALITY CABLE SYSTEM
Unlock Full-Body Muscle Training with One Machine! The ratio of weight to pull is 1:1, Major Lutie Pulley System features durable steel-shaft nylon-coated pulleys, and high-strength steel-wrapped cables consisting of 7 strands, each composed of 19 fine iron wires. This ensures smooth and uninterrupted operation, providing a durable and resilient fitness experience.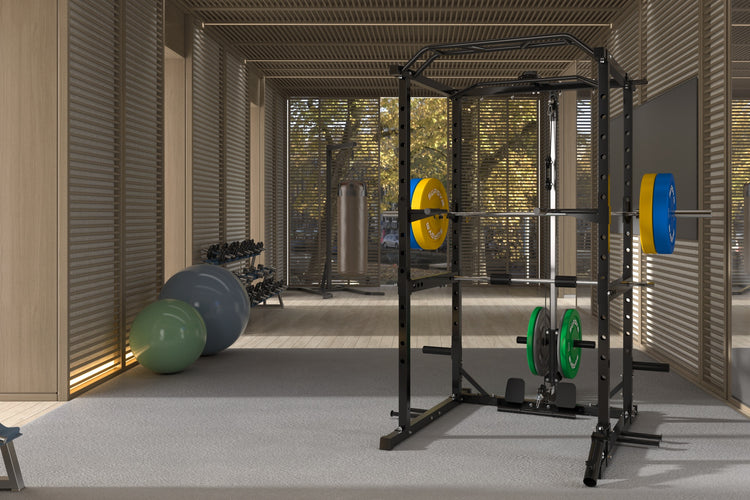 STYLISH AND SUBSTANTIAL
Tailor your rack to perfection by selecting from a variety of height, depth, and color options. This allows you to customize the rack to suit both your space and personal style, ensuring it fits seamlessly into your environment.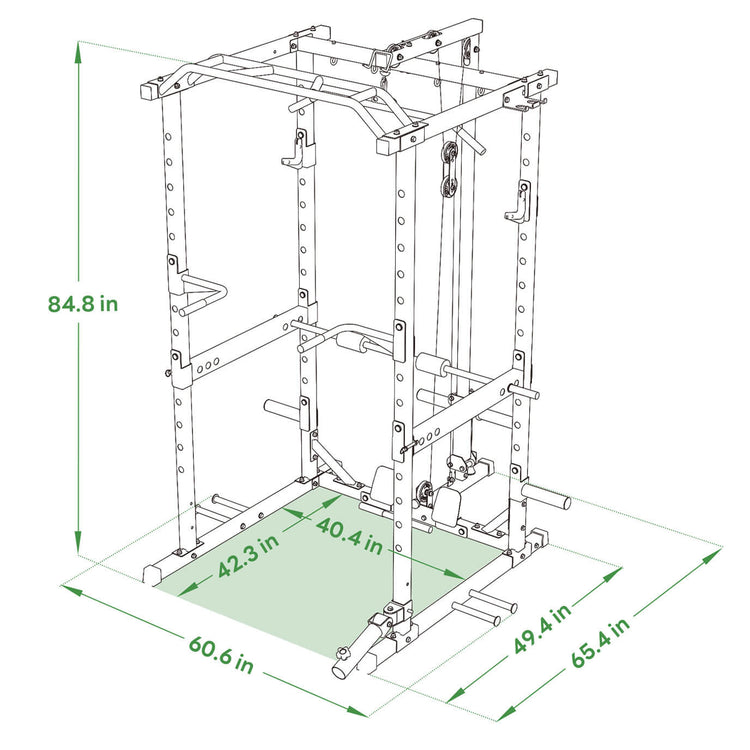 HEAVY-DUTY
J-Hook Capacity: 1000lbs
Dip Bar Capacity: 300lbs
Pull-up Bar Capacity: 350lbs
Pulley System Capacity: 300lbs
Plate Storage Max Capacity: 600lbs
Safety bars Capacity (Static load-bearing): 700lbs

Reliable and robust, this equipment supports beginners and athletes alike in achieving their fitness goals. With its stable platform and thoughtful design, focus on form and technique worry-free.