MAJOR FITNESS F35: All-in-one Folding Power Rack
MAJOR FITNESS F35: All-in-one Folding Power Rack
Sale price

$849.00

Regular price

$1,099.00

Save

$250.00

(22% off)

Unit price

Translation missing: en.accessibility.unit_price_separator
Unique Foldable Design
4 Functional Systems Integration
7 Adjustable Folding Angles
15 Adjustable Height Options
Double Pulley System
Various Practical Attachments Included
---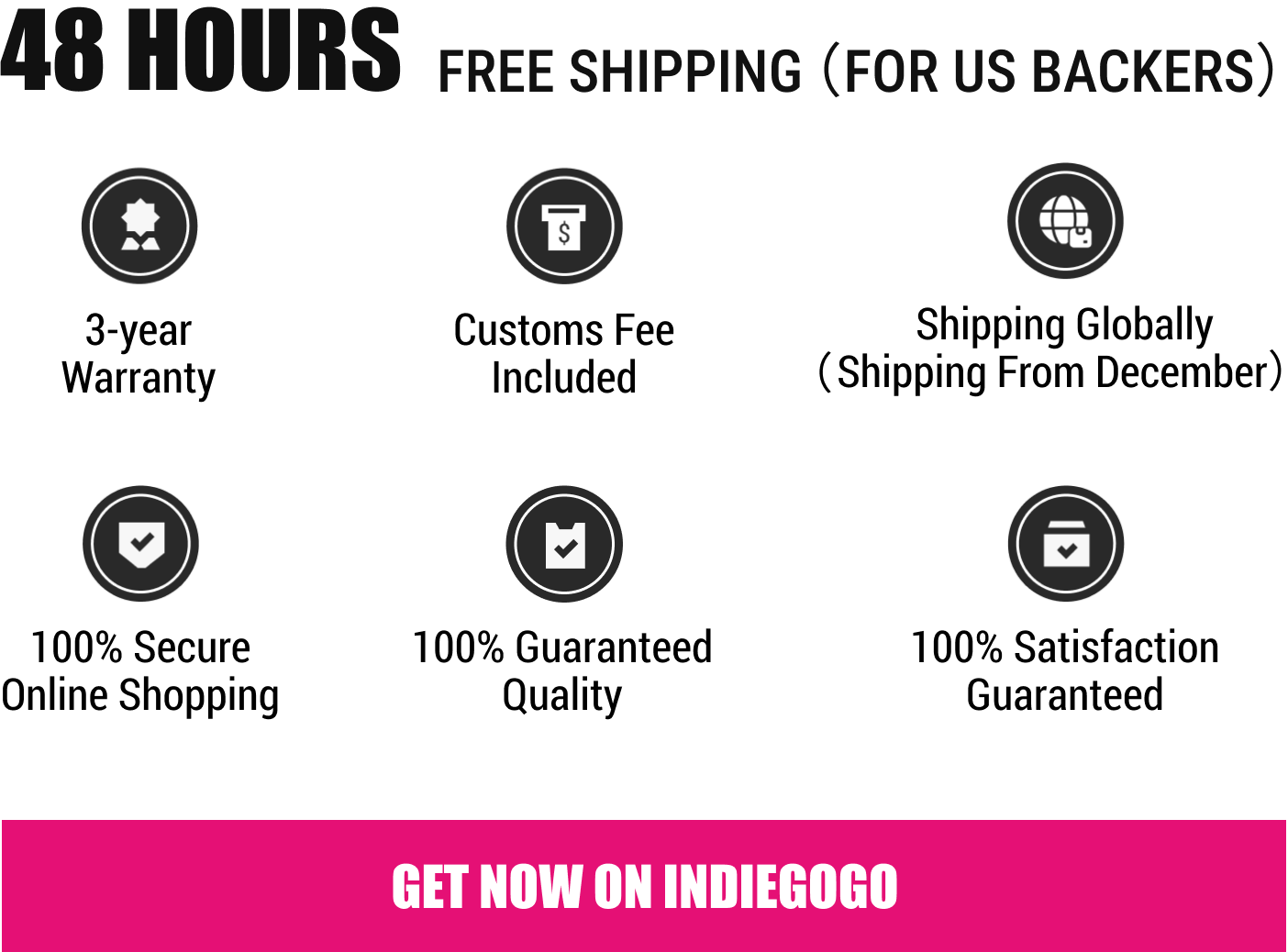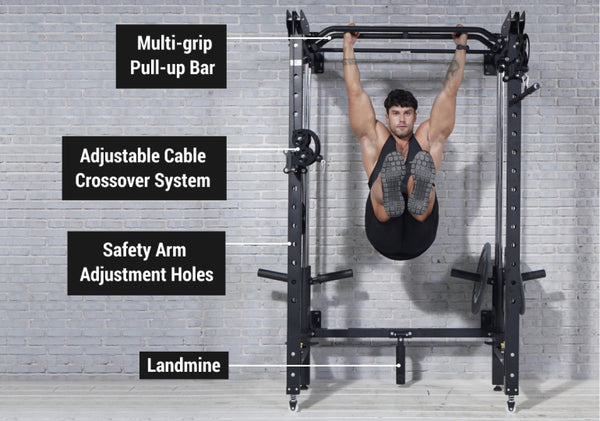 COLLECTION OF FOUR SYSTEMS
UNLOCK MULTIPLE WORKOUTS
EXTENSIVE ACCESSORY SYSTEM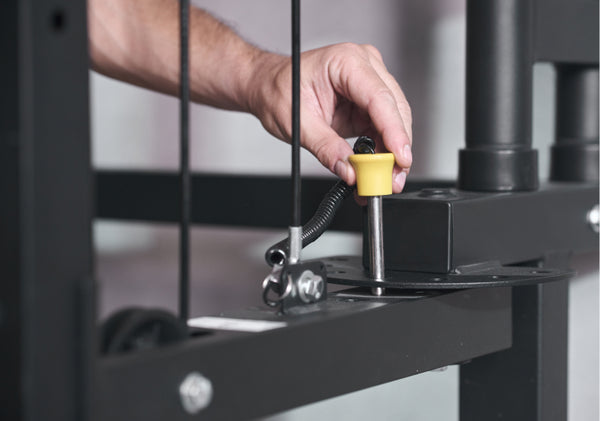 UNIQUE DESIGN ENSURES EASY FOLDING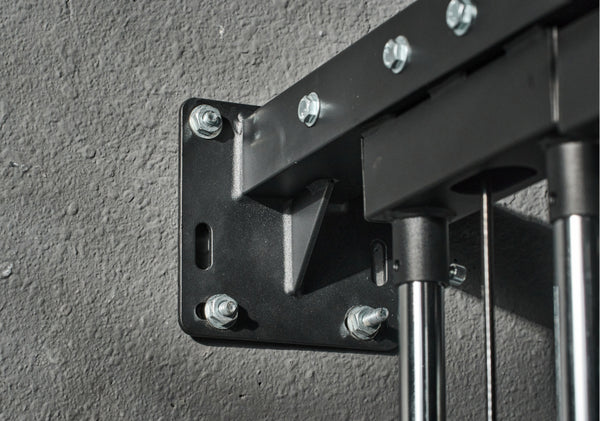 EXPANSION SCREWS ENSURE STABILITY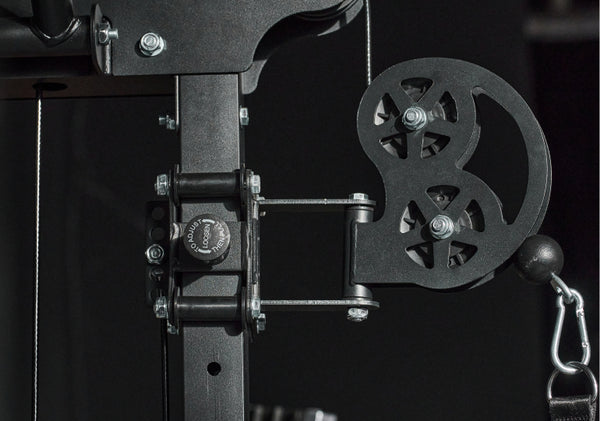 CUSTOMIZED ADJUSTMENT
Get the full range of flexibility and versatility found in a professional gym, all conveniently housed in the MAJOR FITNESS LIGHTNING F35's integrated functions. It integrates 4 unique training systems, including a cable crossover system, a power rack, a multi-grip pull-up bar, and a landmine.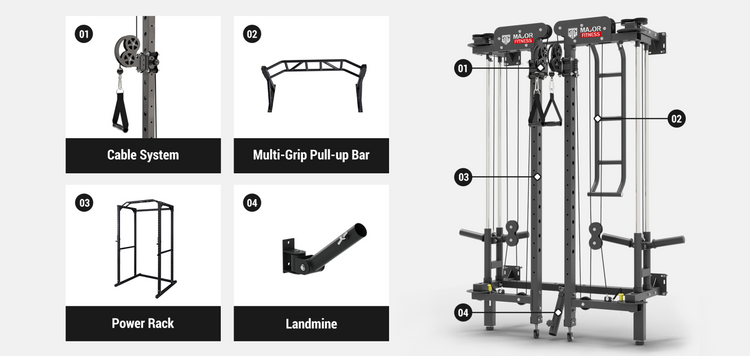 Individuality matters because everyone's needs are unique. With 15 height options for our cable crossover system and 13 adjustable height settings for both the safety arms and J hooks, the MAJOR FITNESS LIGHTNING F35 ensures your customized fitness experience.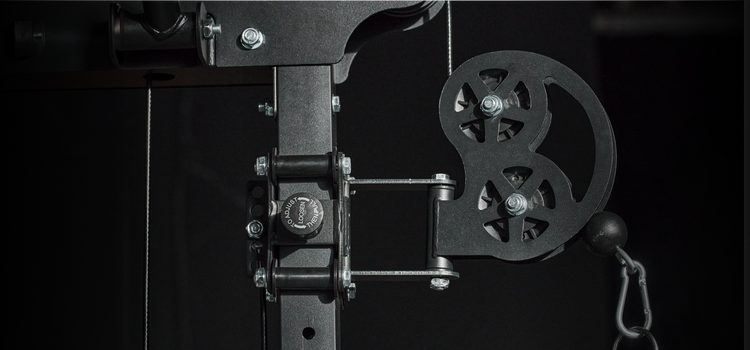 The package comes with a J hook, safety arm, stirrup handle, lat pull-down bar, straight bar, T bar, and carabiners. We also offer a range of high-quality extra accessories, including multifunctional handles, benches, barbells, and weight plates. When combined with these accessories, your exercise options expand to over 80 different workouts! This versatility is designed to cater to the fitness needs of a wide range of users, allowing you to transform your home into a professional gym.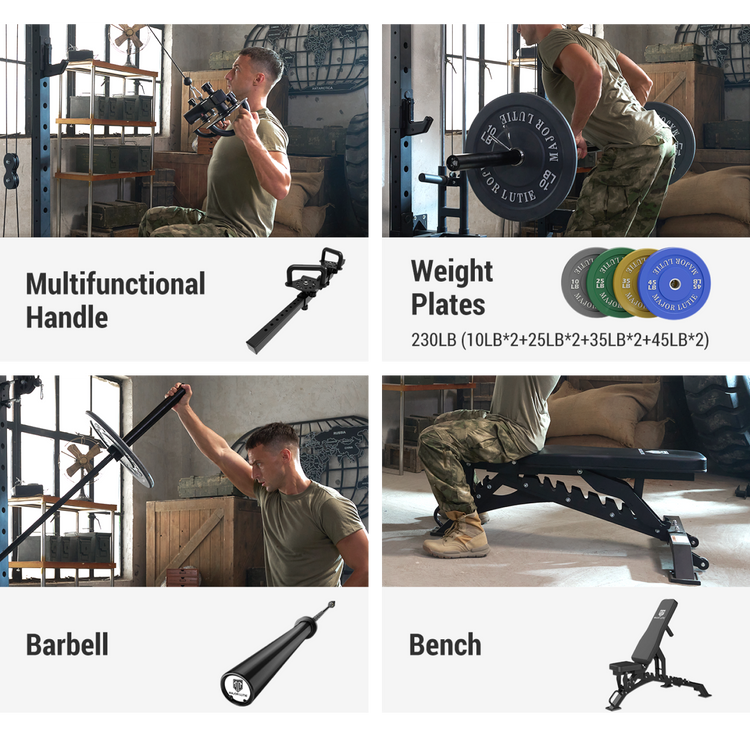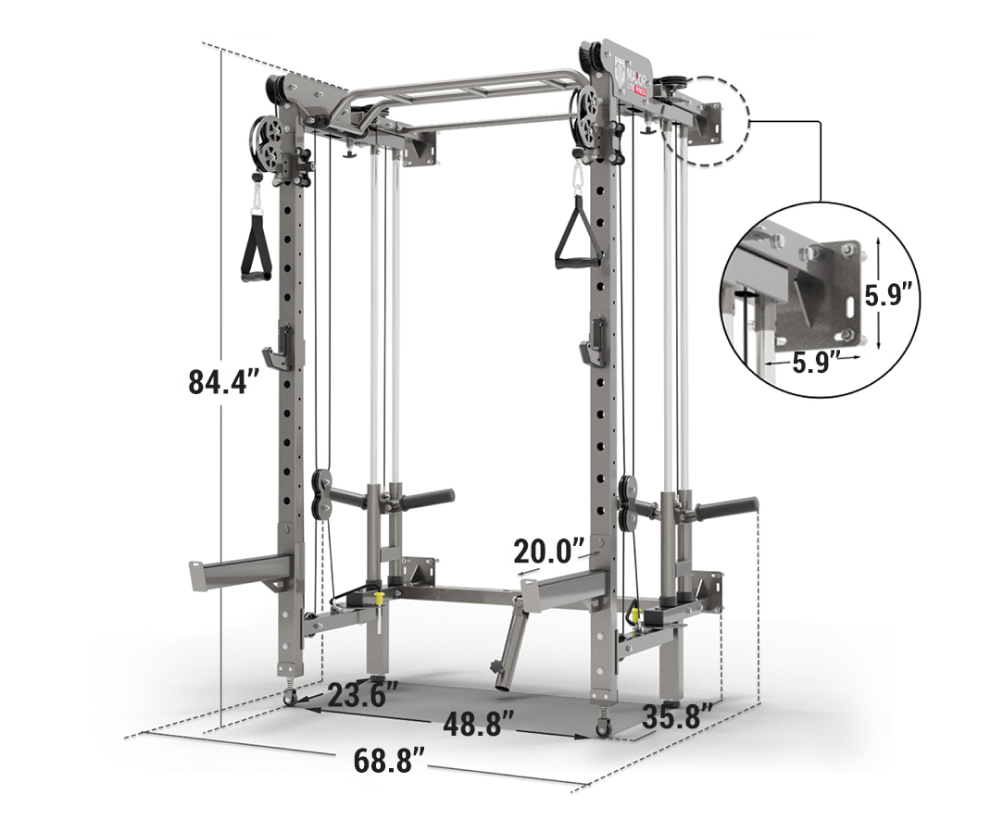 Weight Capacity of J Hook
Weight Capacity of Safety Arm
Weight Capacity of Cable System
Material
2"×3", 14 Gauge Steel
50 * 70MM 1.98MM
Angle Options of Cable System
Height Options of Safety Arm
Height Options of Cable System
FAQ
LIGHTNING F35 features 3 folding modes with different dimensions for various scenarios:
a. Fully folded mode: 20.98x68.50x83.86 inches (535x1740x2130 mm), which can save more than 30% space than others;
b. Fully expanded mode: 56.30(with safety arm)x103.94x83.86 inches (1430x2640x2130 mm), which greatly unlocks various exercises.
a. Please kindly check if your wall is suitable for installation:
    - Wall thickness: Greater than 55mm
    - Wall mounting area requirement: You will need a minimum of 39.93 square feet of wall space to install the rack.
    - Recommended training area:We suggest having a space of at least 56.30x103.94x83.86 inches (1430x2640x2130 mm) for your training.
    - Wall material: Solid wall (cement wall and brick wall recommended)
b. Easy installation progress:
    - Compared to others, it only requires a quick installation of 3 hours with the assistance of 2 people.
    - 17-step super detailed installation video
    - Efficient responses within 12 hours via phone and online support
    - Install with 16 expansion screws to ensure secure installation (With drill included)
    - Ensuring accurate installation the first time, doing no harm to the wall and starting your fitness journey 
Currently, LIGHTNING F35 will be available for purchase in the following countries and regions:
United States, United Kingdom, Australia, Germany, Belgium, Luxembourg, Netherlands, Austria, Denmark, France, Italy, Czech Republic, Poland, Hungary, Portugal, Sweden, Spain, Slovakia, Finland, Greece, Ireland, Japan, Canada. 
Due to the size and weight of LIGHTNING F35, we are not able to manage global shipping currently. However, we are actively seeking logistics solutions for other countries as well. Thank you for your understanding!