How to Get a Eye-Catching Glute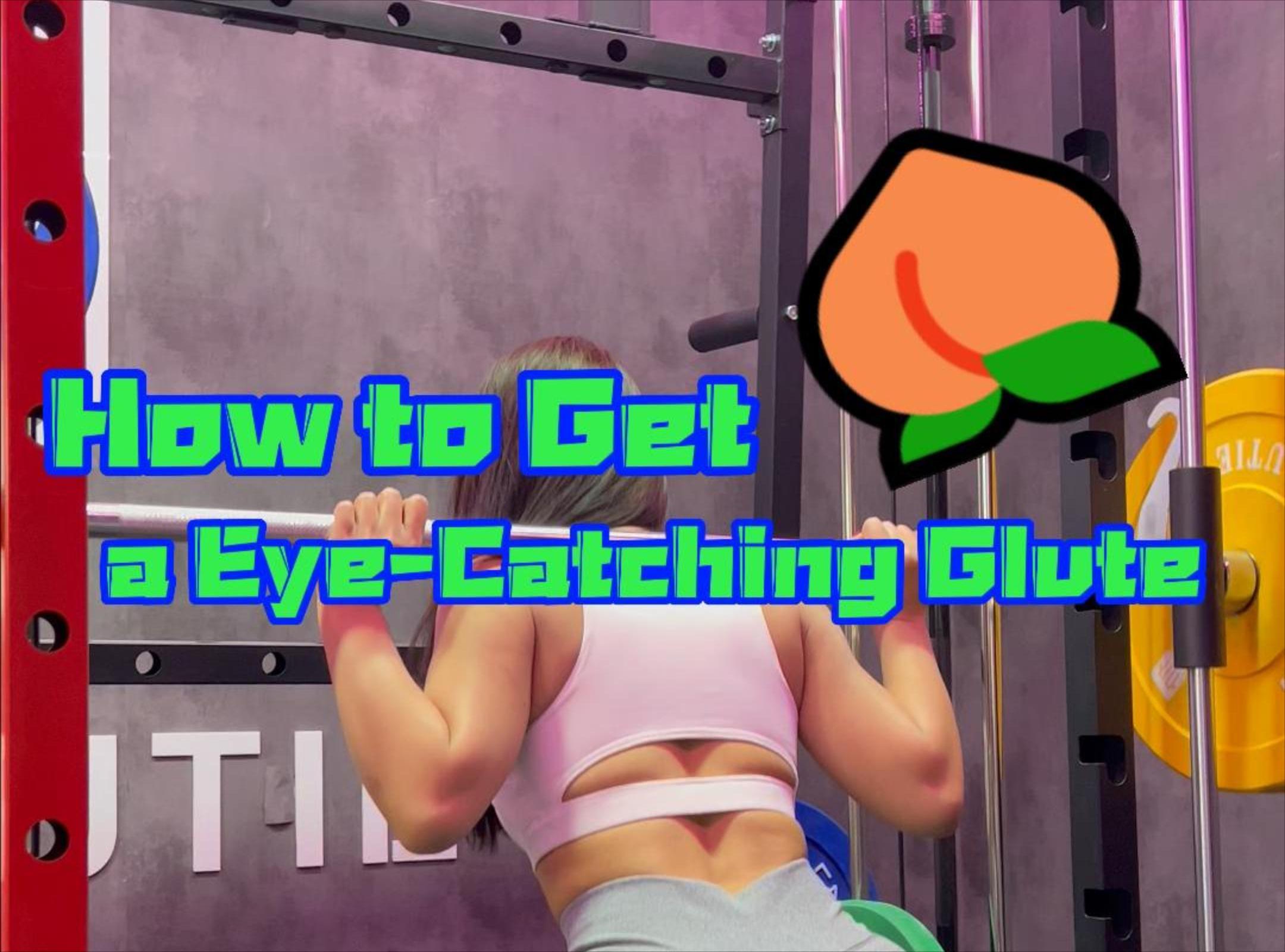 Get Ready to Activate Your Glutes
Do you want an eye-catching glute that will turn heads at the gym? There is no need to look any further! Our expert fitness trainer will share the best tips and techniques in this video to help you achieve the perfectly sculpted glute you've always desired.
We cover everything you need to know to build strong and shapely glutes, from targeted exercises and stretches to nutrition and recovery tips. This video has something for everyone, whether you're a beginner or an experienced fitness enthusiast.
In the end, please remember those tips mentioned in the video. They will do much help with your home gym training. Suppose you like the content or feel great about the tips. In that case, you can subscribe to Major Lutie Fitness and get surprising content about training and new releases in our store!