Triceps Pushdown Tips with Power Rack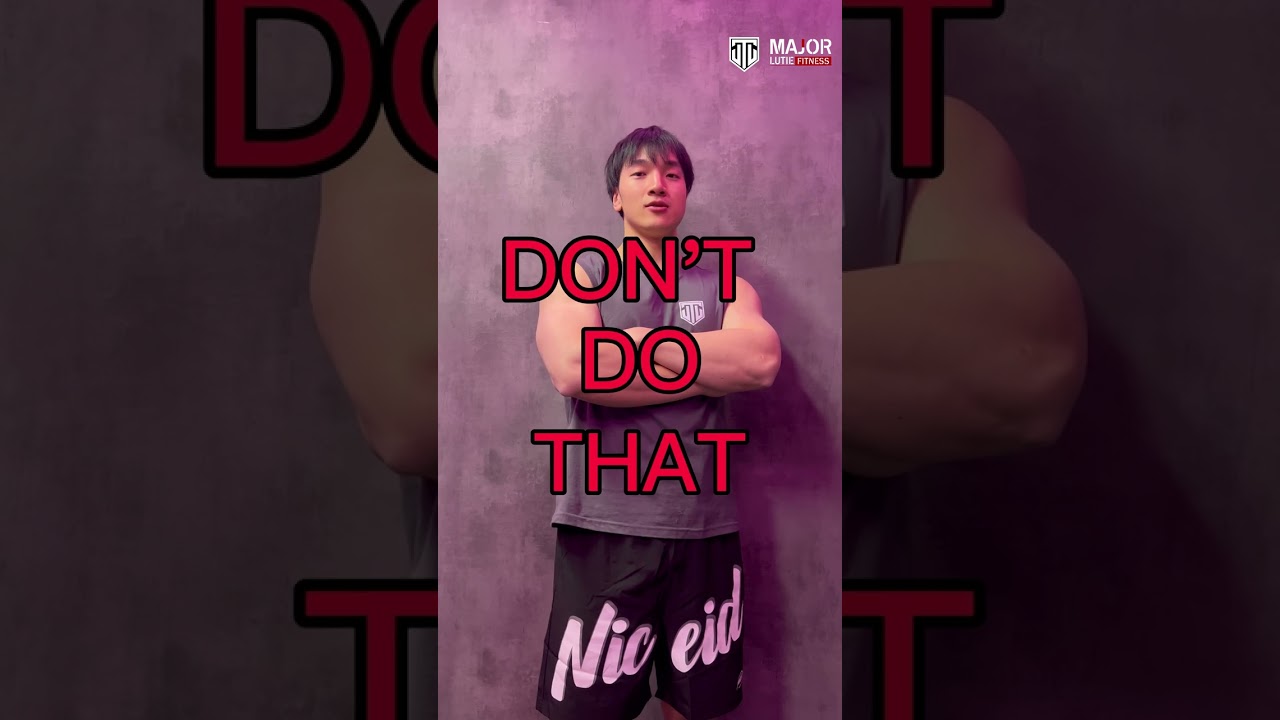 If your posterior arms are still swinging with the Triceps Pushdown, then you do not recognize the mistake you are making in exercising your triceps. The wrong triceps pushdown will prevent you from properly exercising your triceps. You should keep your posterior arms in front of yourself and maintain a stable position throughout the process, clenching your triceps through the internal rotation of your front arms as the rope is pulled to the bottom so that your triceps can effectively contract.
At the end, pls remember those tips mentioned in the video, it will do much help with your home gym training. If you like the content or feel great about the tips, you can subscribe Major Lutie Fitness and get following surpring contents about training and new releases in our store!