Share Your Daily Life Giveaway Results Revealed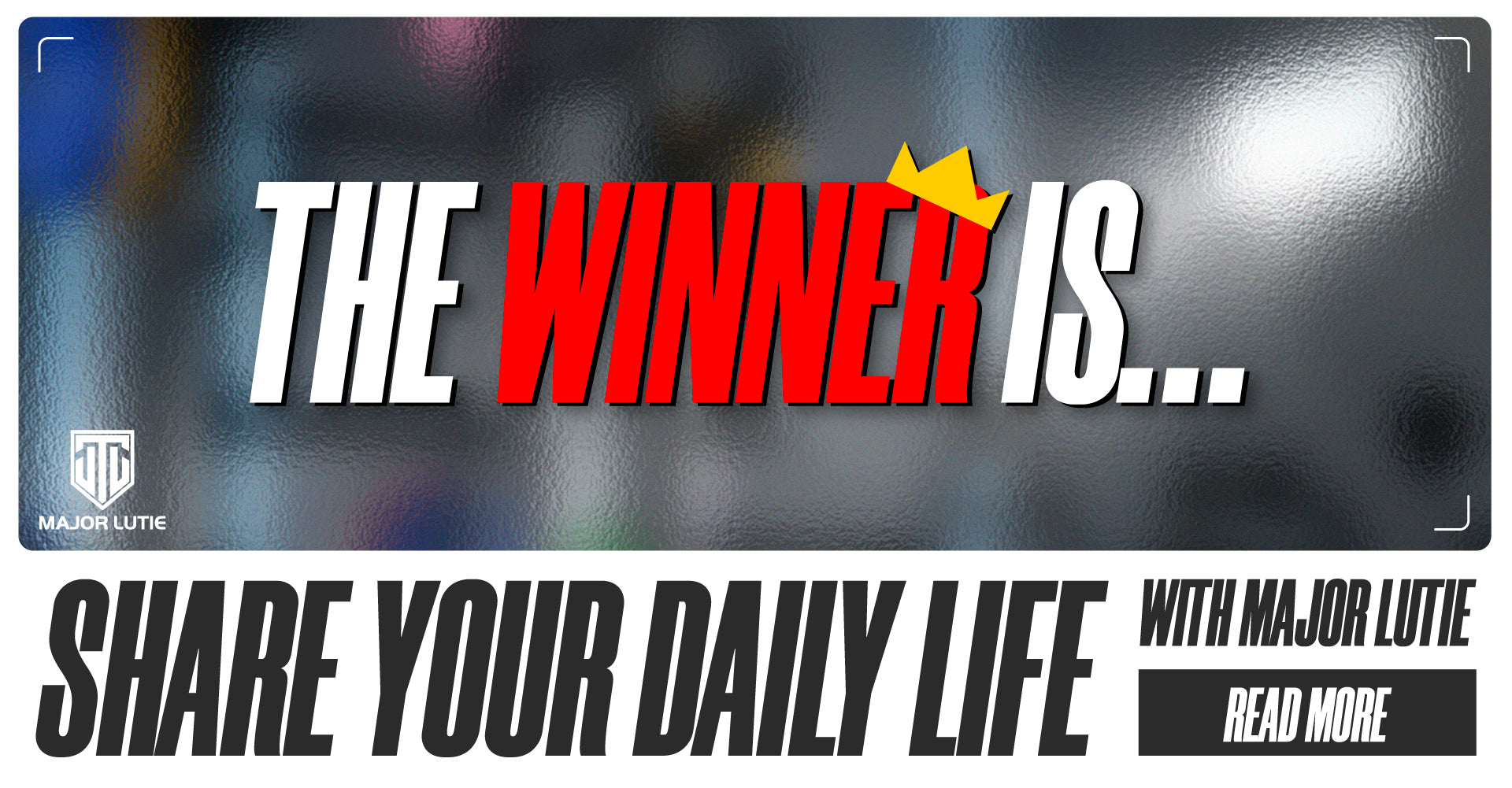 After a week of collecting entries, our "Share Your Daily Life Giveaway" has come to a successful end. We received an overwhelming amount of feedback, and after careful consideration, we have selected the following winners:
First Prize: @sweetsercolby , who will receive $100, and here is the winning video. LINK
Second Prize: @moonfarmfitness and @theeverdave , who will each receive $50, and here are the winning videos. LINK1 LINK2
To those who didn't win, please don't be discouraged. We appreciate everyone's active participation in this event! At the same time, we encourage everyone to continue their daily exercise routine and prioritize their health. Remember, a healthy body leads to a healthy mind.

We were impressed by the effort and creativity put into each of the entries we received. It was inspiring to see people from all walks of life sharing their daily life experiences. We would like to thank each and every one of you who took the time to participate and share your stories with us.

Once again, thank you to everyone who participated. We hope that this event has encouraged you to continue sharing your daily life experiences and prioritizing your health. Stay tuned for our next event, with even more exciting prizes and rewards!