MAJOR Weight Storage Rack with Steel Frame and Transport Wheels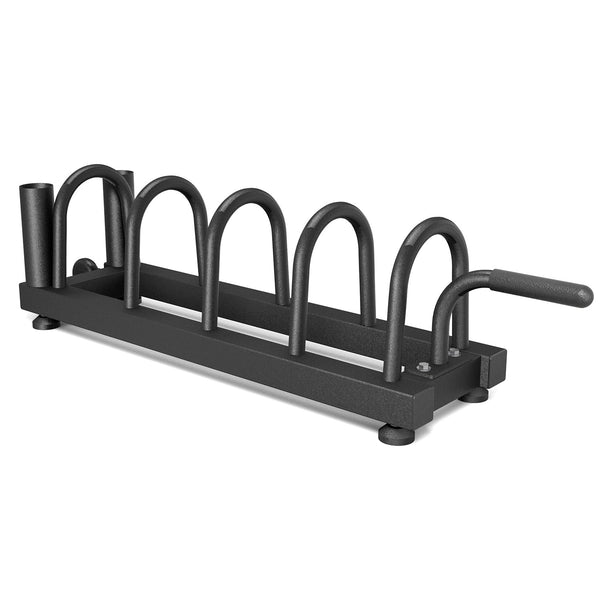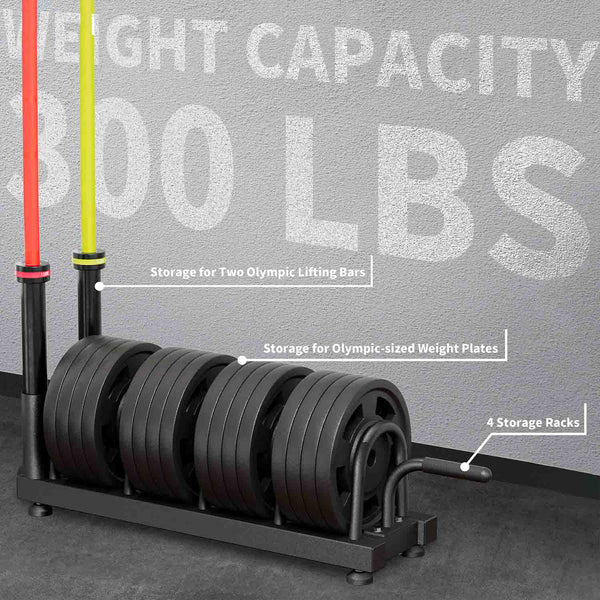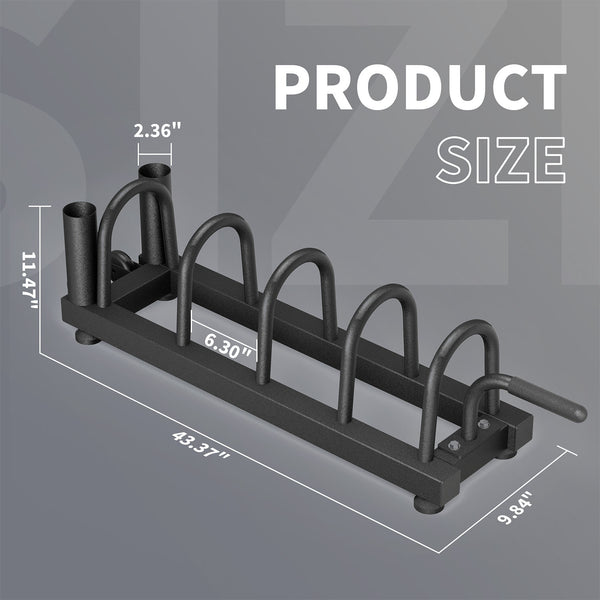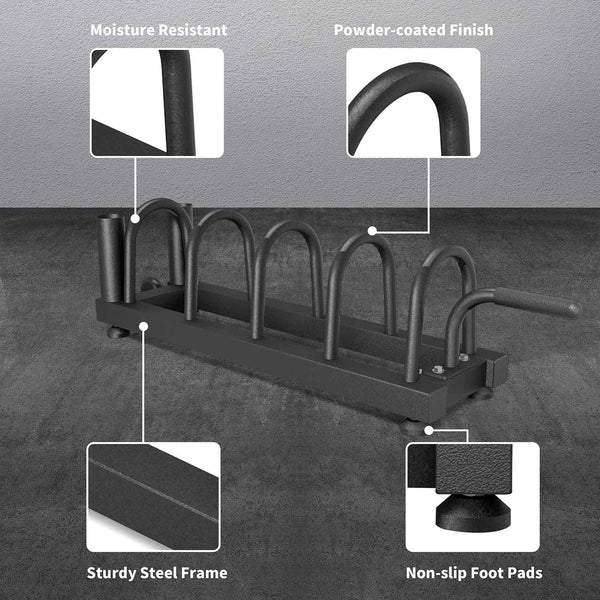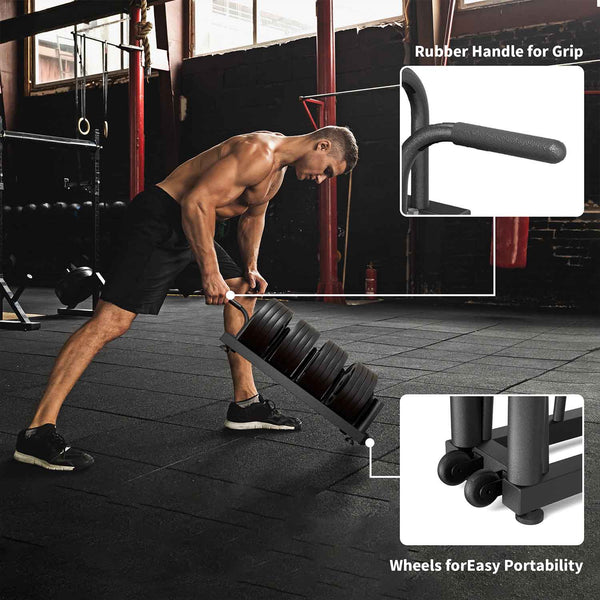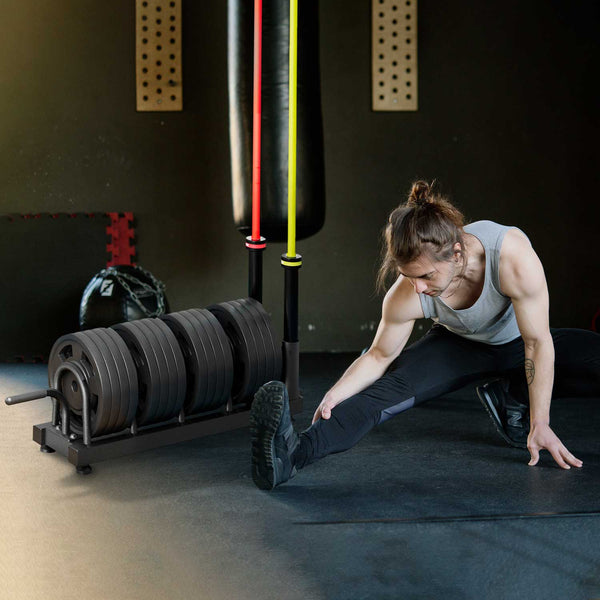 MAJOR Weight Storage Rack with Steel Frame and Transport Wheels
Sale price

$134.99

Regular price

Save

$-134.99

Unit price

Translation missing: en.accessibility.unit_price_separator
---
FREE Shipping on ALL Orders

100% Secure Online Shopping

100% Satisfaction Guaranteed
---
WEIGHT STORAGE RACK FOR HOME GYM: The perfect solution for those looking for a safe, durable, and versatile storage system for their barbells and weight plates. Made of high-quality 1.5 mm steel, this rack is built to withstand the rigors of everyday use, ensuring long-lasting performance and safety.

VERSATILE: With the ability to store two barbells and up to 300 lbs Olympic weight plates, this rack is the ultimate storage solution for your weightlifting equipment. The weight plates have four 6.3-inch storage areas for easy access, making it convenient to add and remove weight plates as needed.

SPACE SAVING DESIGN: Measuring in at just 43.37 inches in length, 9.84 inches in depth, and 11.47 inches in height, this rack is designed with a small footprint, making it perfect for those who want to save space in their fitness area. Not only is it functional, but it also adds a touch of beauty to your fitness area.

PORTABILITY: One of the best features of this rack is its portability. With handles and wheels, this rack can be easily moved around, even with a full weight load. So, whether you need to move it to another room or to store it away, you can do so with ease.

WORRY-FREE AFTER-SALES SERVICE: We stand behind our product and are confident that you will love it. That's why we offer a 35-day no-questions-asked return policy and a 365-day warranty. Invest in the Weight Storage Rack today and take your weightlifting to the next level with the peace of mind that comes with knowing your equipment is safe, secure, and easily accessible.