MAJOR 20kg 7ft Home Gym Barbell 750lbs Capacity - Advanced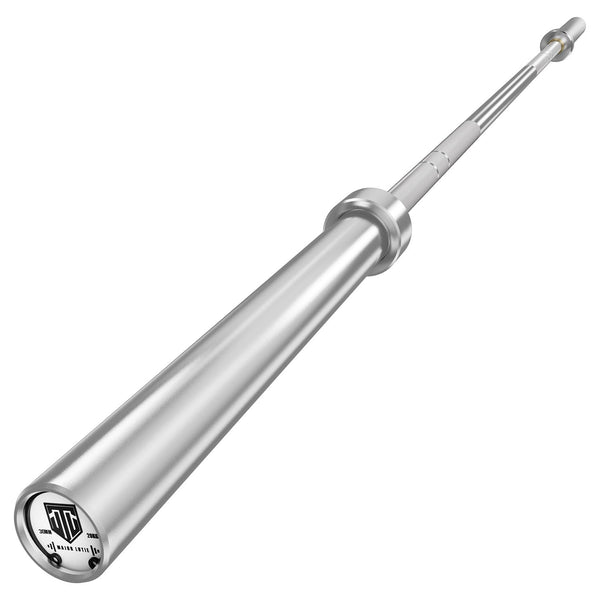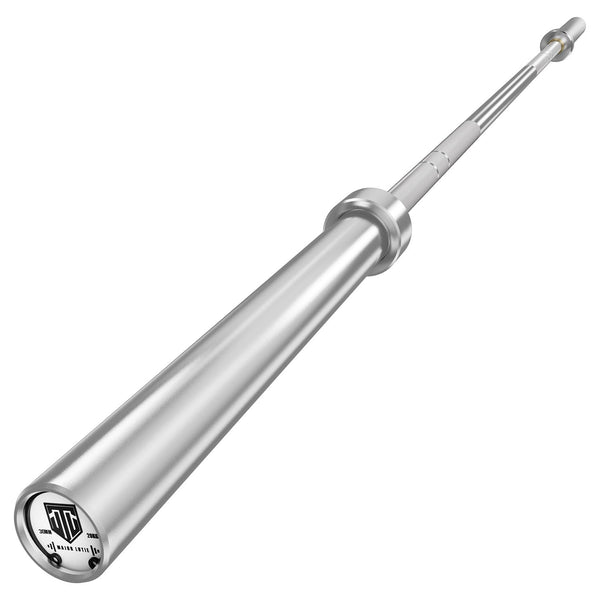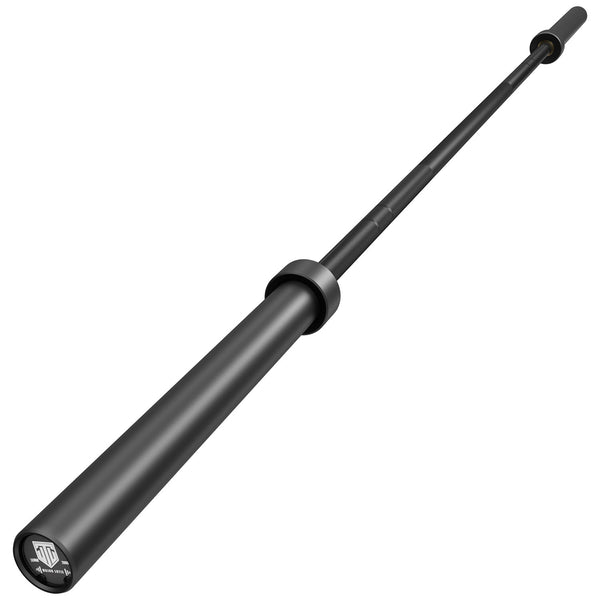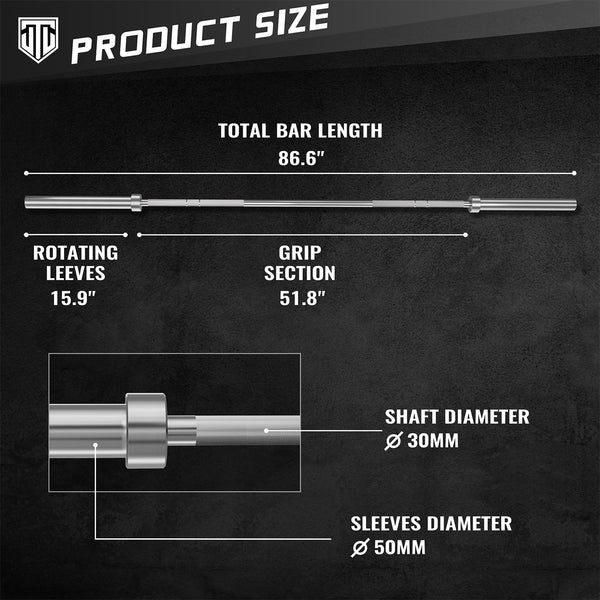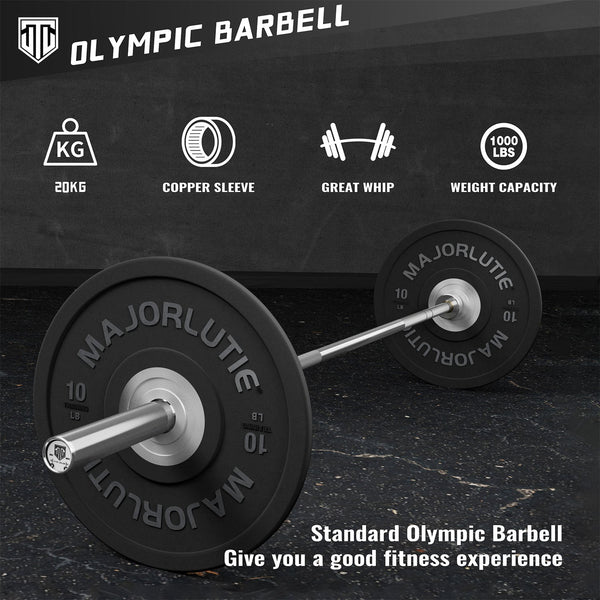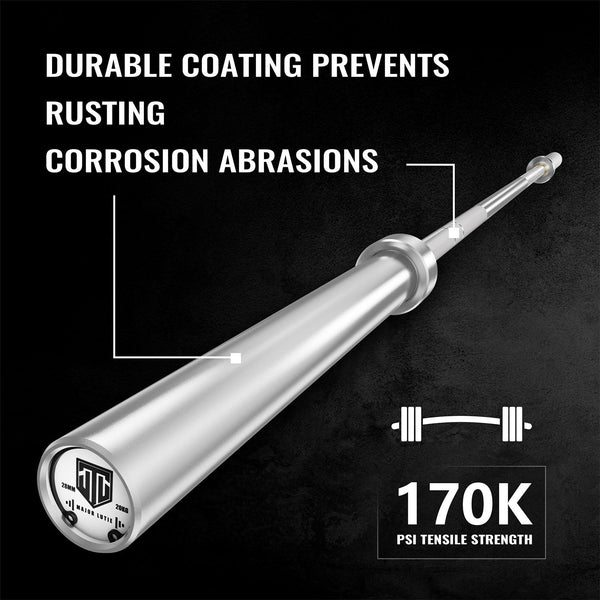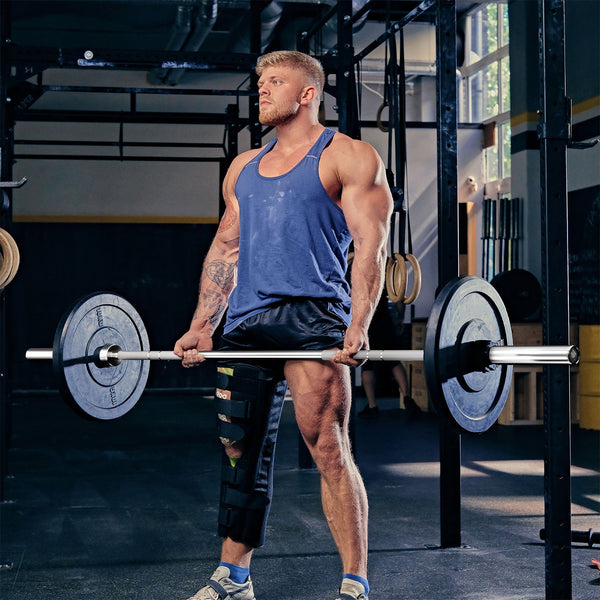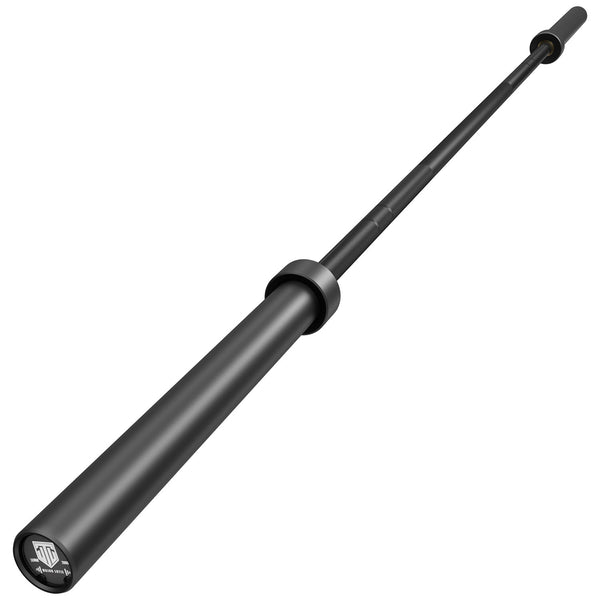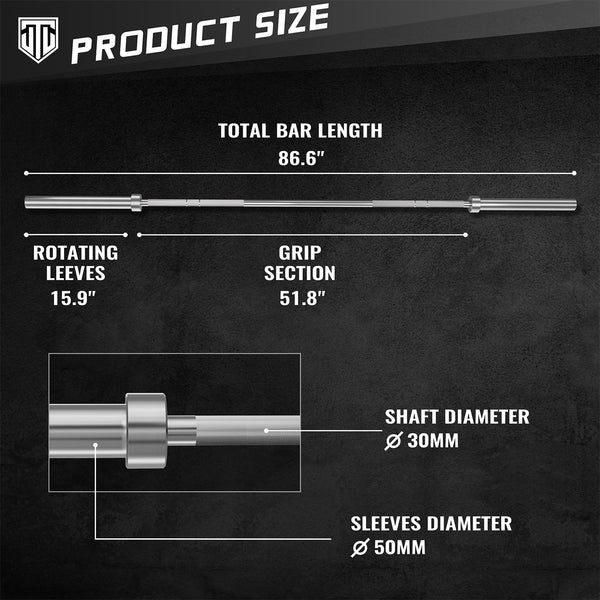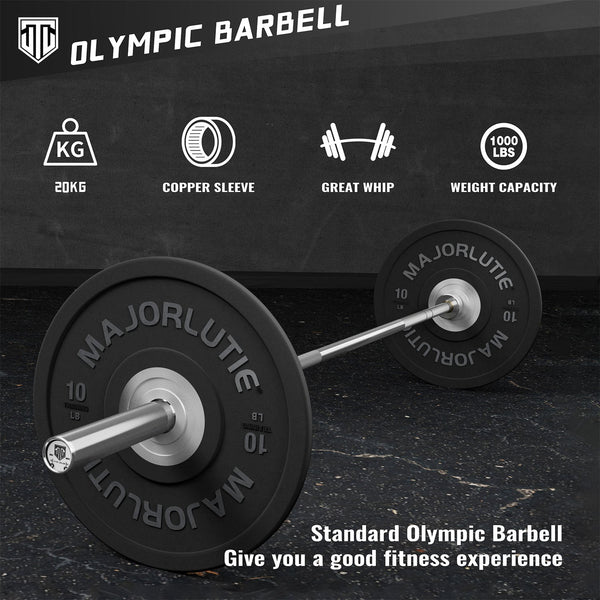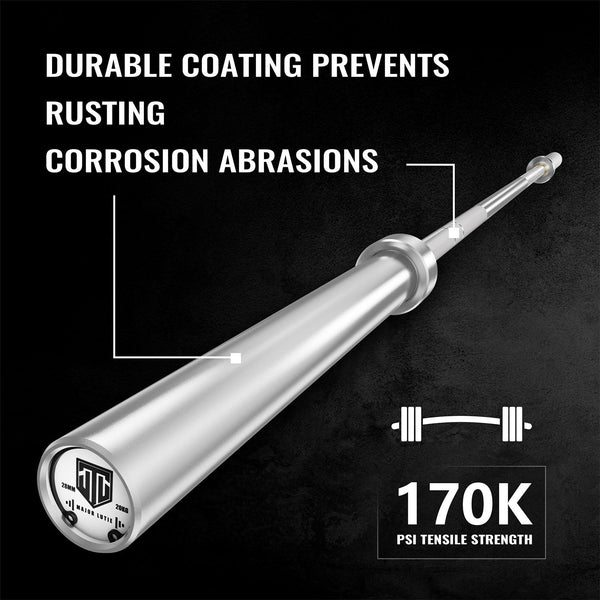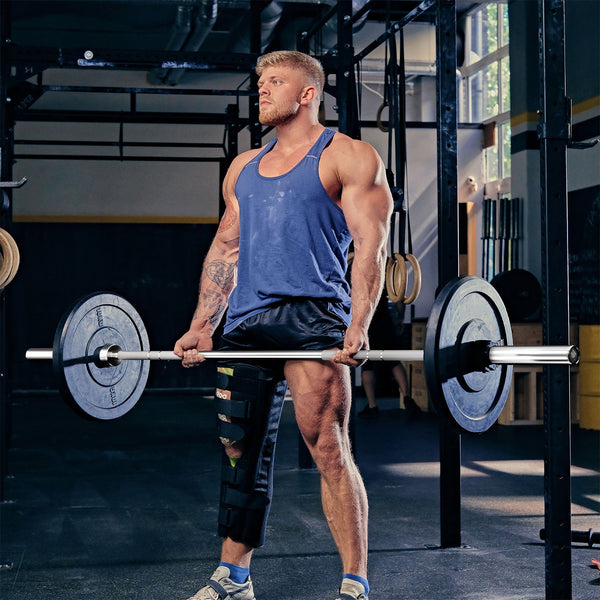 MAJOR 20kg 7ft Home Gym Barbell 750lbs Capacity - Advanced
Sale price

$269.99

Regular price

Save

$-269.99

Unit price

Translation missing: en.accessibility.unit_price_separator
---
FREE Shipping on ALL Orders

100% Secure Online Shopping

100% Satisfaction Guaranteed
---
We take pride in offering our customers the advanced MAJOR 20kg 7ft Home Gym Barbell 750lbs Capacity. This top-notch barbell is perfect for anyone who wants to add a crucial piece of equipment to their home gym setup.
What sets the MAJOR Home Gym Barbell apart is the fact that each color option comes with 2 different choices of material. The first option is made from 45-grade steel and comes with 6 bearings and a 750lbs weight capacity. The second option is made from alloy steel, comes with 8 bearings and a weight capacity of 1000lbs. The silver finish is made with a hard chrome plating, while the black finish is coated with Cerakote. With these options, customers can choose the barbell that best suits their specific needs and preferences.
The MAJOR Barbell is 86.6 inches in total length, with a maximum loadable sleeve length of 15.9 inches on each side. The shaft has a diameter of 30mm, while the sleeve diameter is 50mm, making it compatible with all 2-inch weight plates. This ensures that customers can use their existing weight plates with the barbell, saving them money and providing flexibility.
The MAJOR Home Gym Barbell has a knurling depth of 1.2mm, which provides a secure grip without being uncomfortable to hold. This makes it suitable for a wide range of exercises, from bench press to deadlifts.
We believe that the MAJOR Barbell is suitable for almost anyone, thanks to its outstanding materials, which ensure durability and longevity. With its strong weight capacity and high-quality construction, customers can trust that the barbell will last for many years of use.
To give customers peace of mind, MAJOR offers a 1-year warranty and a 35-day no-hassle return policy for all products purchased through our website. This demonstrates our commitment to providing customers with superior products and outstanding customer service.